As If We Could Love Ed Sheeran Any More – He's Paid Off His Mate's Mortgage In Royalties!
26 October 2015, 12:12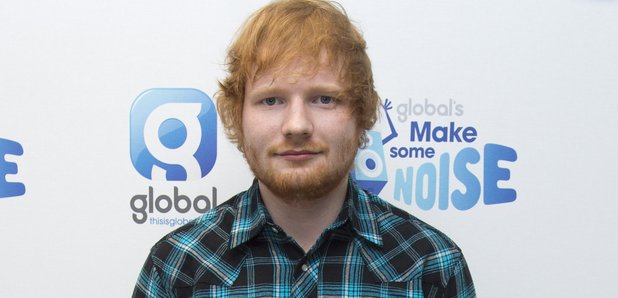 Ed's pal "never has to worry about money again" after the kind star let her help out with his album.
Seriously, we NEED to make Ed Sheeran our BFF – as well as being just the loveliest guy around with an incredible voice, he's also made sure one of his mates never has to worry about money again, too!
Ed revealed that he managed to help one of his mates out while he was recording his latest album – and sorted out her money worries for life. Now THAT's a great mate!
He told The Mirror at the MTV EMAs about the time he was approached by his friend Amy Wadge when she was having some financial difficulties, "She was going through financial troubles about a year ago. She drove to my house – my album was nearly done – and she asked if I could put a song from when I was 17 on the deluxe album, so she could get a little bit of money and pay the mortgage and bills and stuff.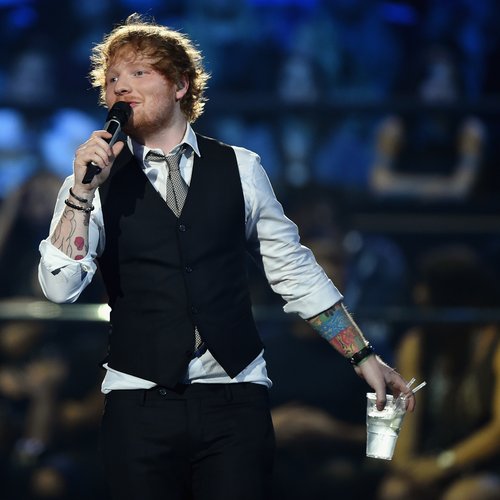 'While she was there, we wrote 'Thinking Out Loud'. Now she never has to worry about money again. She's got a family and two kids and stuff and every time I speak to her, she's going on holiday. It's really nice to see. It wouldn't have happened if she hadn't come down from Wales to see me."
With 'Thinking Out Loud' gaining over half a BILLION streams on Spotify and being one of the biggest songs of the past year, we'd imagine she probably got a decent return on that trip down to London to see Ed! We love him even more.