Ed Sheeran Teases New Material Following Return To The Studio – Video
6 February 2014, 08:02 | Updated: 6 February 2014, 18:43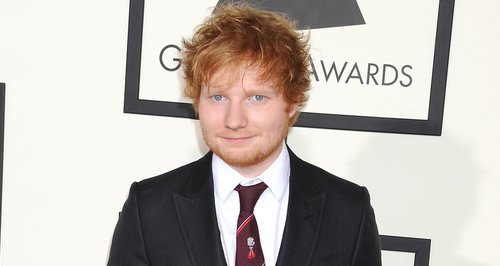 The 'Lego House' man gives fans a taster of a new song after posting an Instagram video clip online.
Ed Sheeran continues to tease fans with material from his forthcoming album.
The 'You Need Me, I Don't Need You' star was back working in the studio last night (5th February) and shared an Instagram video with a new track playing in the background.
Ed is accompanied by producer Jake Gosling in the footage, who is back working with the singer following their success on debut '+'.
The British star has also worked with Rick Rubin and Pharrell Williams on his latest record, which he is expected to release this spring.
Meanwhile, Ed will be back on the road for a new UK tour in October and you can WIN TICKETS to see him.