Ed Sheeran's New Album To Be Focussed On Personal Experiences
29 May 2013, 11:26
The 'U.N.I.' singer has revealed that his new tracks will be about former relationships.
Ed Sheeran has said that the songs on his new album will be based on personal experiences.
The 'A Team' singer added that fans could expect his new album to be released next year.
"It's not an album about fame and fortune, it's an album about relationships," said the Grammy-nominated star to Hollywood Life.
The 'Lego House' singer, who is currently supporting Taylor Swift on her 'Red' concert tour, also defended the country singer's decision to write tracks about her past relationships.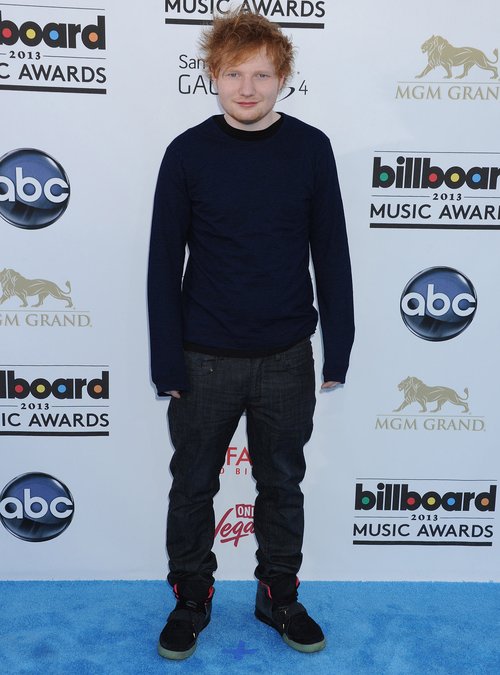 "I think you sing about what you know," he said. "There's nothing worse than singing a song that has no relevance to you, and all the songs she's singing have a deep relevance to her. They're all personal."
He added that he was "really enjoying" being on tour with the '22' singer.
"She's great to be on tour with, she treats me and the crew very well," he continued.