Ed Sheeran Once Wrote A Song For Camila Cabello - But Little Mix Are Recording It!
16 February 2018, 14:17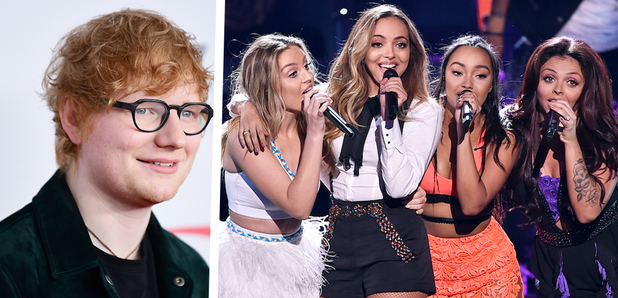 We can't wait to hear this.
Songs get written for people and taken by someone else every day but it's pretty fascinating imagining who your fave track was really meant for...
Like for instance how Ed Sheeran's actual anthem, 'Shape Of You' was first written for Little Mix and then Rihanna before he nabbed it for himself and now Ed's spilled the beans on another tune.
Joining singer George Ezra on his podcast, Ed admitted that he's got another song that Little Mix could be grabbing.
Picture: PA
He said: "I did a song that I think is going to be for [Little Mix] now, but for Camila Cabello."
Talking of Camila Cabello, the 'Havana' singer recently revealed why the song she made with Ed didn't make the cut on her album and breaking the news to him was of course very awkward.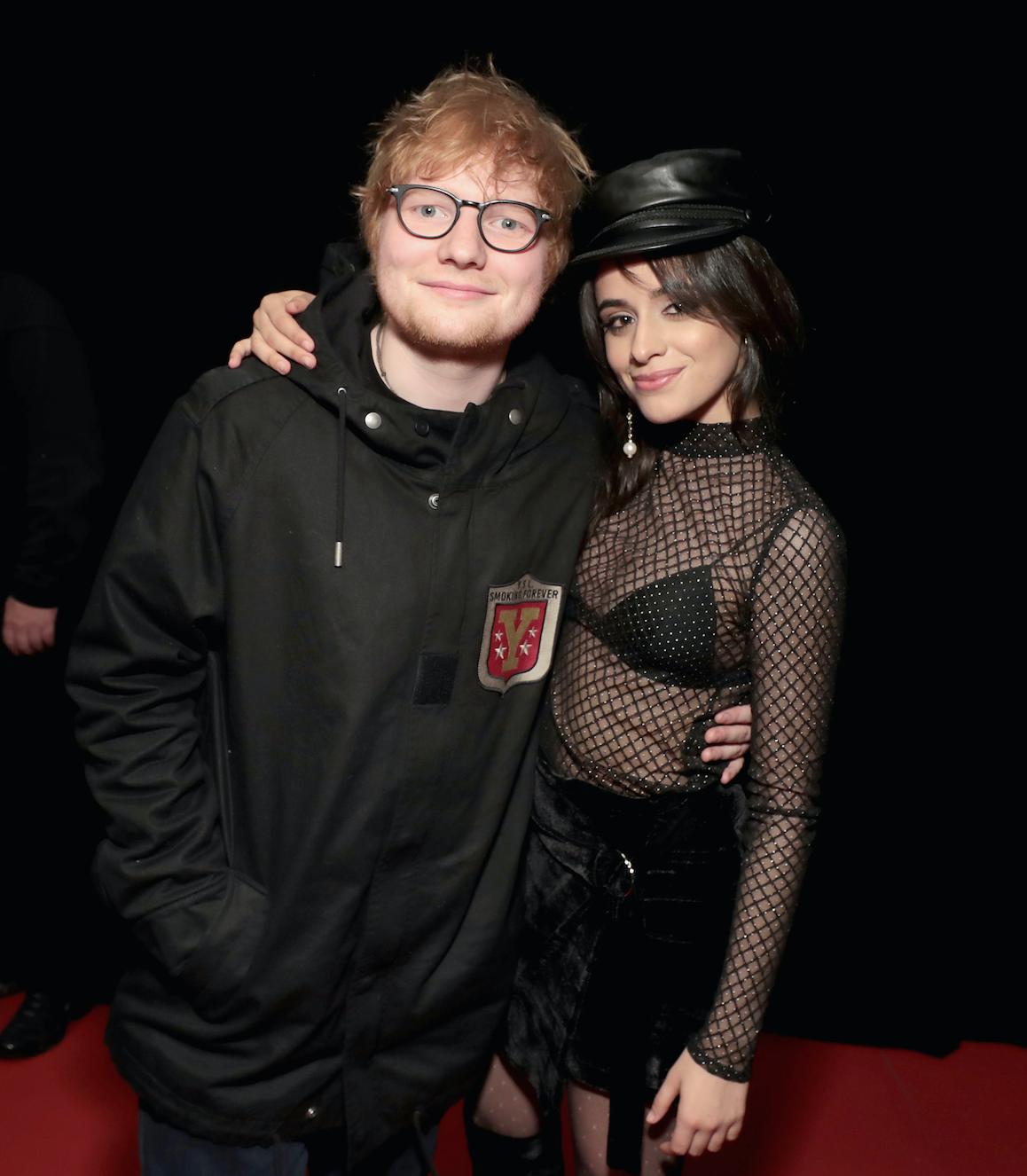 Picture: PA
Admitting that it was understandably "really hard" to tell him that their song had been dropped, she explained: "It's like one of those weird things because I love him so much and he's been one of my musical heroes and he knows that."
She added: "So I felt kinda weird... but at the end it just didn't fit sonically with the album, even though it's such a great song, it just felt like the only one that felt like it was on another kind of album."
We're still waiting patiently for the day when Camila drops the tune, in the meantime here's a snippet...