"If I Don't, I Won't Go Again" Ed Sheeran Better Get A Grammy… Or He's Boycotting It!
12 January 2016, 11:45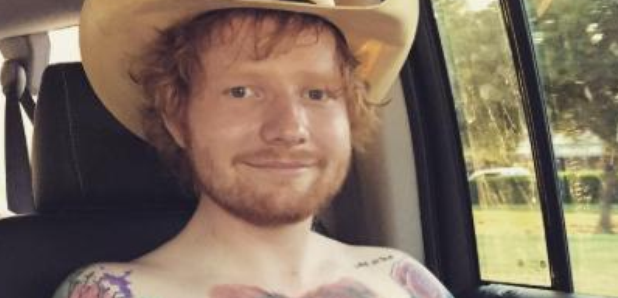 The 'Sing' star normally uses it as an excuse to have a few drinks if he doesn't win… but he's not going again in 2017 if he doesn't get a gong this year!
We're pretty sure it won't come to these desperate measures, but Ed Sheeran is apparently going to boycott the Grammy Awards in 2017 if he doesn't win one this year!
Yep, Ed's a usual fixture at the awards, but he's decided this one will be his last unless he gets awarded a gong. He told The Sun, "I wasn't going to attend [this year] even after getting nominated, because I've been the last three years and always lost.
"I've known I'm not going to win so I get smashed before. But then it's going to be sod's law that this would be the year I get it if I didn't go. So I'm going to go and if I don't get it, I won't go again."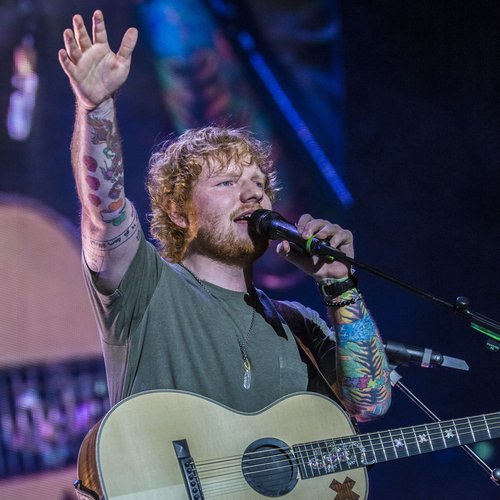 The Grammys will be taking place on 15th February in Los Angeles, and Ed is up for two awards for Song Of The Year and Record Of The Year alongside the likes of Taylor Swift and Mark Ronson.
Well we're hoping he does walk away with at least one – we'd like to see him at the awards every year!