Ed Sheeran's The Godfather To James Blunt's Son And We Love Their Bromance
27 November 2017, 12:33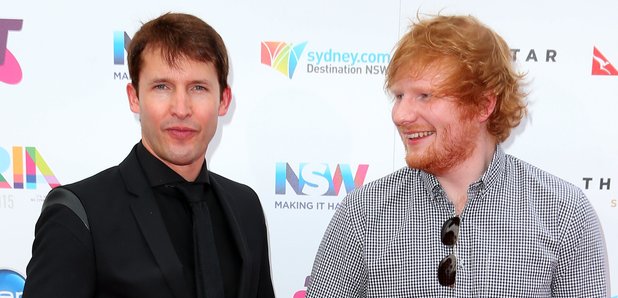 Another thing for Ed to add to his impressive CV.
Ed Sheeran's not only a multi award-winning artist and clumsy man, it turns out he's actually a godfather too. And no, not that Godfather.
The 'Perfect' singer was given the important responsibility of being named the godfather of James's son, born in June 2016, because he could teach the young 'un how to be an absolute lad.
Speaking to a tabloid, Ed gushed: "James is like a brother to me.
"To be honest, I think he's only done it because he knows I've got a good idea of what sort of person he'd want him to be when he grows up — an absolute lad.
"We're going to be brothers for life."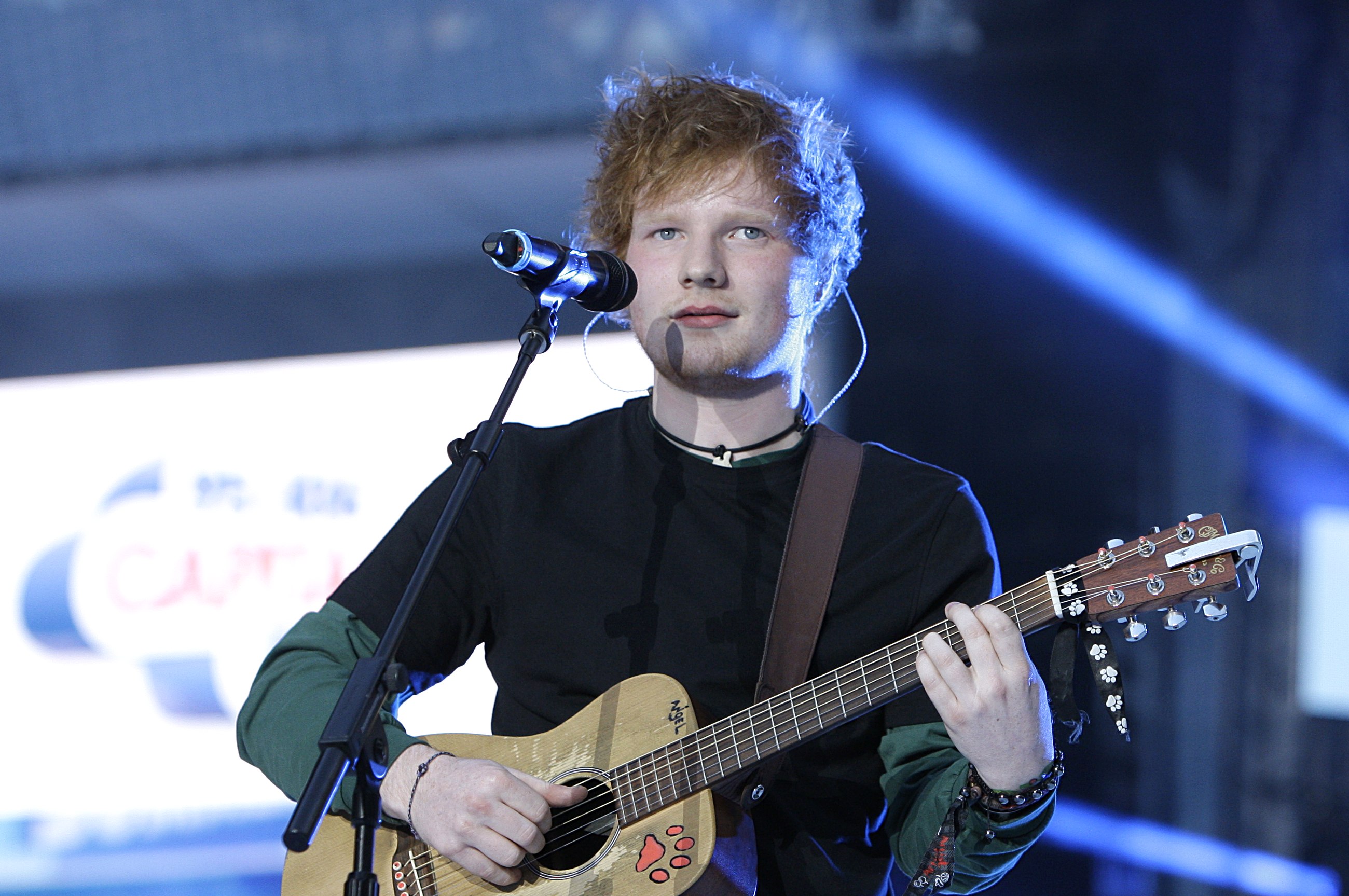 As well as having the 'Shape Of You' singer on special when he grows up, the the lucky little'un can also boast of having the Star Wars star, Carrie Fisher, as his godmother before she sadly passed away in December 2016.
Ed must be quite the catch as he's not only godfather to the 'Time Of Our Lives' singer he's also been trusted to take up the special role for Big Narstie's child.
N'aww.
Ed's gonna be performing at Capital's Jingle Bell Ball with Coca-Cola soon and he's got some weird plans for his bessie mate-who will also be performing - Taylor Swift...