Ed Sheeran Told Us He Doesn't Give AF About Your Body Shape - He Loves You Anyway...
6 January 2017, 08:34 | Updated: 6 January 2017, 15:01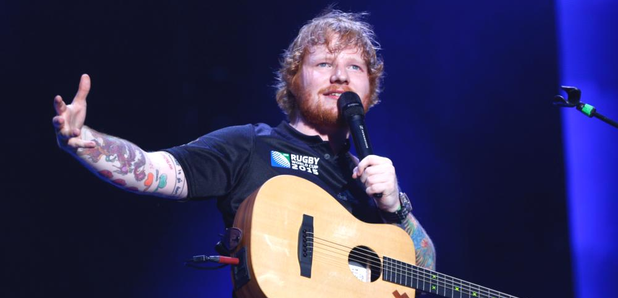 We couldn't have been happier to hear from one man.
At the end of 2015, Ed Sheeran went on a hiatus and the whole world went into a bit of a frenzy. He didn't release any music; he didn't even go on social media... Until he posted a blue square on Twitter mid-December this year.
Now, Ed's back with brand new music, including two new songs 'Castle on the Hill' and 'Shape of You'. And he spoke about it all with Will Manning and Aimee Vivian.
The guys called up the 'Thinking Out Loud' singer for his "first interview in a long time".
While he's been posting out cryptic messages and Tweets about his upcoming singles, Ed still hasn't actually seen any of our reactions (basically, general squealing) to them, because he still doesn't have a phone.
Will, Aimee and Ed then got chatting about the new songs off of the album '÷', including 'Castle on the Hill', which is a beautiful song about the hometown in which he grew up in; or, as he delicately put it - "a love song about Suffolk".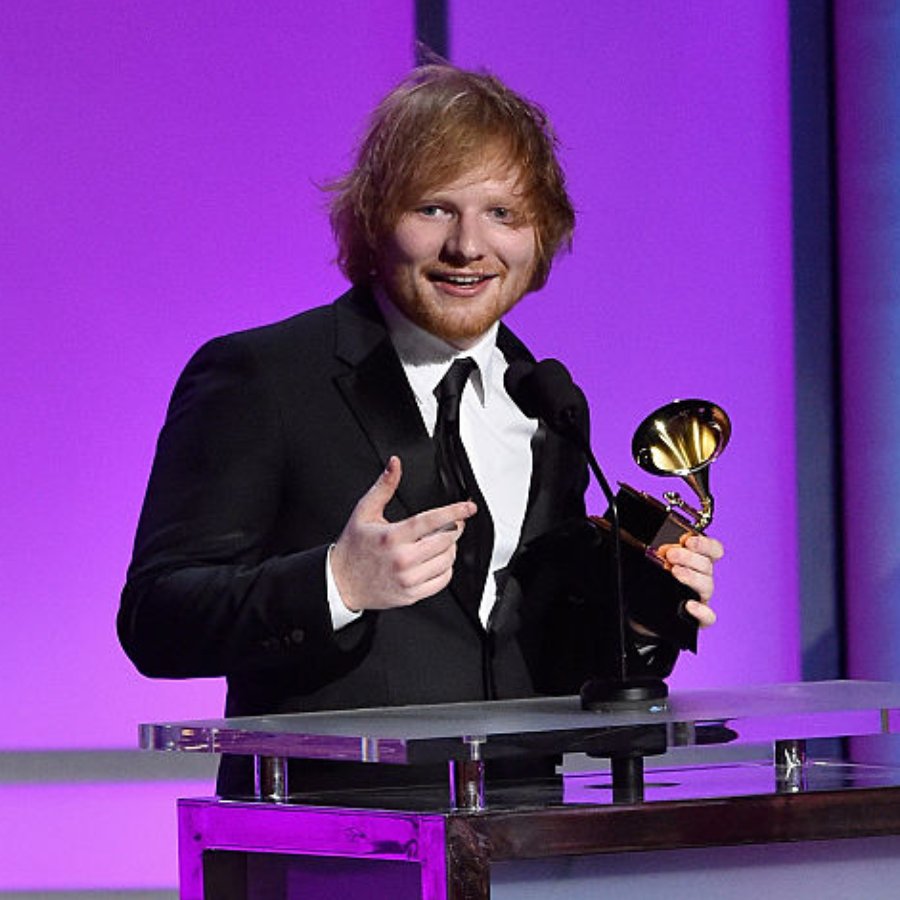 Pic: Getty
And if you ever needed chat-up lines, Ed's 'Shape of You' is the ideal one, according to Will. The song is about loving every female's body shapes, and Will sounded extra keen to try that one out.
Following his huge success with '+' and 'x', Sheeran followed the trend with another colourful album cover, because he reckons it would stand out in the supermarket. Yeah, 'cause an album by Ed Sheeran isn't gonna fly off the shelves. Sureeeee.
As Ed said he couldn't "wait to get back to work". We're just so very, very pleased your back.
You May Also Like...