Ed Sheeran Fans: 12 Moments You Realise You're A Die Hard #Sheerio
14 January 2015, 06:30 | Updated: 14 January 2015, 09:59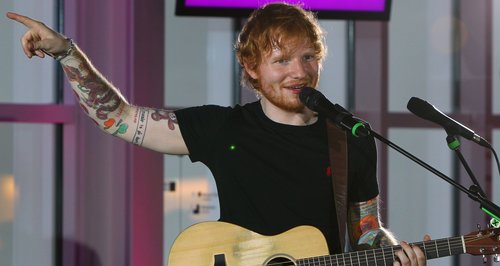 The #BestFans2015 is upon us people, so it's time to pick your favourite. Is Ed Sheeran the man for your vote?
Ed Sheeran has made it onto the 25 acts shortlisted for the chance to win Best Fans 2015 - the Sheerios are a serious force to be reckoned with.
However, can the master of acoustic guitar gather enough votes to take him to the top of the list? It's probably best you check these 12 Ed Sheeran moments to find out whether or not you're a die hard Sheerio.
1. You can name each and every one of Ed's personal guitars. Let's see…there's Felix, Lloyd, Nigel and Cyril.
2. You learnt the entire dance from the 'Thinking Out Loud' video just in case he beckons you to the dance floor one day.
3. You sat through ALL 187 minutes of The Hobbit: Desolation Of Smaug to hear Ed's 4 minute song over the credits.
4. You got your 007 on and decoded the meaning behind his tattoos. That little snowflake? The tour with Snow Patrol surely?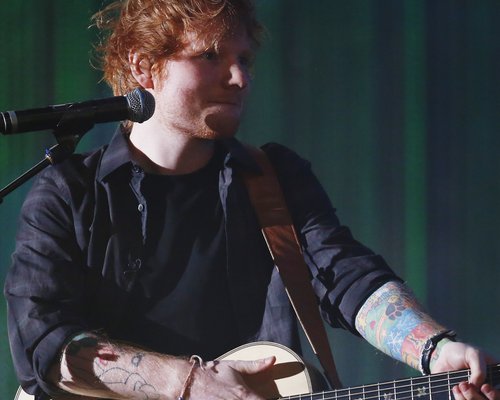 5. You have bought your ticket for the concert at Wembley already and are slowly counting down the days until you can see your man LIVE.
6. You rushed out to buy One Direction's new album 'Four'… to listen to '18', the track Ed wrote.
7. You contemplated taking up puppetry after watching the 'Sing' music video.
8. You still can't help but shed a tear every time you hear Ed Sheeran sing 'Small Bump'. The feels!
9. You are now a cat person purely because of Ed's little kitten Graham. Too adorable!
10. You have been pestering Nando's for a 'Black Card' ever since Ed announced he had one.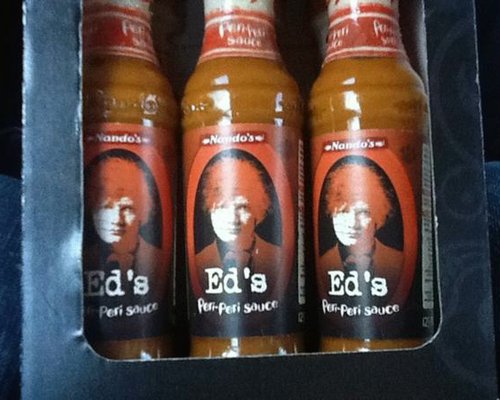 11. You now know British Sign Language…well you know the lyrics to 'You Need Me, I Don't Need You'.
12. You have substituted most of your tops for many Sheeran-esque flannel checked shirts.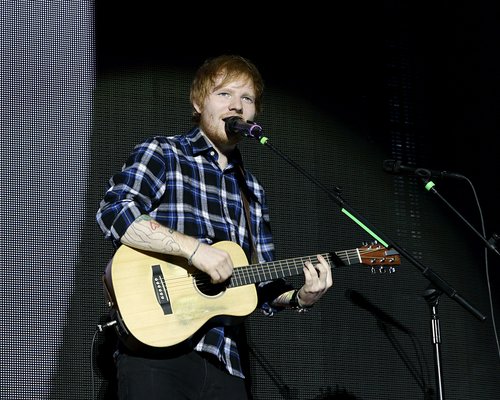 You May Also Like…