Ed Sheeran Reveals He Gets A Weekly Phone Call From Sir Elton John
16 July 2013, 15:19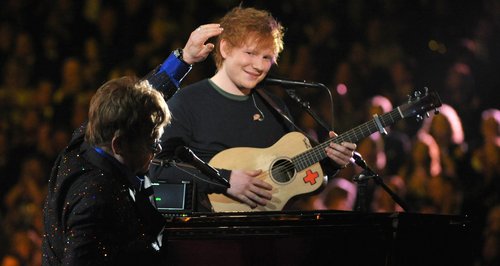 The 'Lego House' star speaks about his friendship with the legendary musician.
Ed Sheeran has revealed that Sir Elton John rings him at least once a week to offer advice and check how he is doing.
The 'You Need Me, I Don't Need You' star performed with the 'Rocket Man' star at the Grammy Awards 2013 and told People magazine he can't believe how much Elton cares for him and his career.
"Elton's continually surprising me with how much he [cares]," the British star told the publication.

"He'll ring me weekly just to be like, 'Don't give up. Do this single ... I know you want to do this but do this'."
Ed added: "For him to take so much interest in my projects is really flattering and humbling."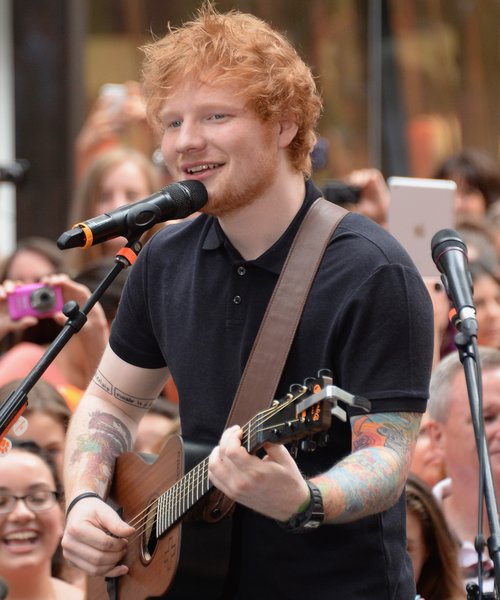 The singer is currently enjoying great success in the US and was recently greeted by thousands of fans in New York for his Today Show performance.
Ed is also planning on releasing his new second studio album at the start of 2014.