WATCH: Ed Sheeran Proves You Can Sing Every Pop Song Using The Same Four Chords
13 March 2017, 11:06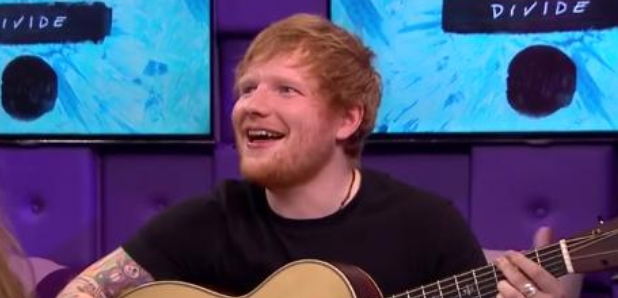 Our minds have officially been blown after Ed Sheeran rattled through an endless stream of pop songs using just four chords.
Proving that he truly is a genius when it comes to music, Ed Sheeran's appearance on a late night Dutch TV show was one to remember as he sang the likes of Spice Girls, Bruno Mars and Beyoncé (kinda).
Never one to back down from a challenge, Ed admitted, "I could play you every pop song in the charts right now with just four chords - i'm serious." Before going into an incredible stream of hit after hit starting with his pal Passenger's 'Let Her Go' and ending with a Bruno Mars medley.
Those who fancy themselves a handy guitarist themselves might want to know that the chords are "Em, Cadd9 ( Or C), G and D".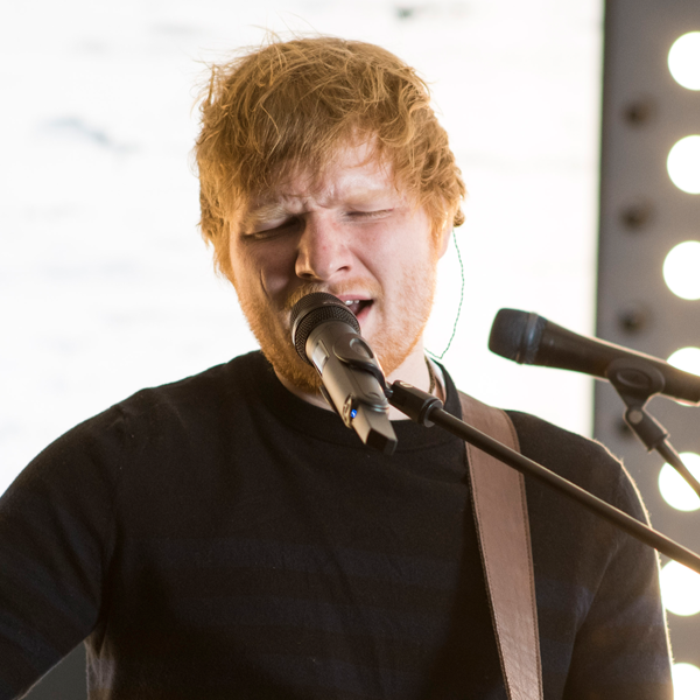 PIC: PA

Ed Sheeran scored his fourth No.1 single of 2017 on Sunday's Vodafone Big Top 40 despite it only being in the early stages of March. He's now topped the top 40 with 'Shape Of You', the remix of 'Shape Of You', 'How Would You Feel?' and 'Galway Girl'.
Congratulations @edsheeran! #GalwayGirl is this week's No.1 single! That's FOUR No.1s in 2017 now @beogamusic https://t.co/H1BzFC9w4t pic.twitter.com/aEQKIhu1NW

— Vodafone Big Top 40 (@BigTop40) March 12, 2017
You may also like...