Ed Sheeran Turns Author...Find Out When His FIRST Book Is Out!
3 July 2014, 12:08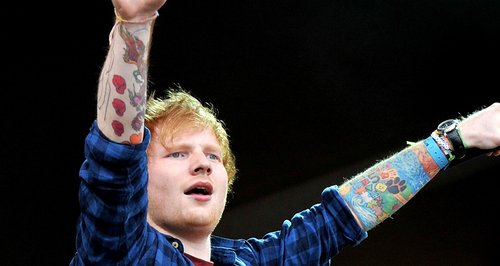 The 'Don't superstar vows to get honest in his upcoming visual autobiography this year.
Not content with dominating the music world right now, Ed's now turning his hand to being a future best-selling author!
The 'Sing' superstar is preparing to drop his first book in Autumn this year, an exclusive "fully authorised, first-person account" of Ed's rise to fame. We're ALREADY sold!
Ed Sheeran has teamed up with artist Phillip Butah, a childhood mate, to publish Ed Sheeran: A Visual Journey in October this year, showcasing his early musical experiences and influences.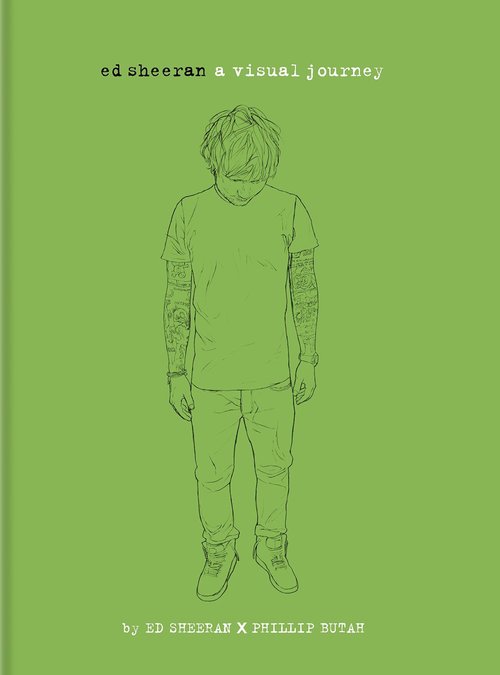 The upcoming collaborative book will chart Ed's meteoric rise to fame right up to the launch of his newest album 'X', as Ed vows to get honest with his opinions and musings in the new collection.
Mark those calendars #Sheerios… Ed Sheeran: A Visual Journey is out on 9th October.
And don't forget to relive Ed's INCREDIBLE live Capital FM session... including his cover of 5SOS' 'She Looks So Perfect':