Ed Sheeran's Having A Baby! Well Kind of…
13 June 2014, 16:11 | Updated: 27 March 2017, 16:31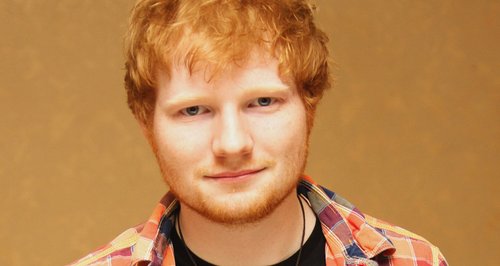 Our ginger ninja's NYC gig leads to an unexpected bundle of joy for one set of super-fans.
If you ever doubted the intimacy of Ed Sheeran's music then let us introduce you to Edelle Elizabeth Lindsey.
This unexpected bundle of the joy was the result of a pair of superfans' trip to his live show in New York back in May 2013, where Ed joked with them during the gig about having another baby... and naming it after him!
We're now convinced Mr. Sheeran may well have secret super-powers because, fast forward to one year later and the couple have revealed that, not only did they get home from the gig to discover they were expecting a baby... but they've also taken Ed's baby name advice to heart as well.
This is the most heartwarming letter I have read. I love it x http://t.co/TT3M0QB3DM

— Ed Sheeran (@edsheeran) June 12, 2014
Give Ed's fan letter about baby 'Eddie' a read and if you don't well up by the end... you're made of STONE!
"Had we not had that break she would not exist," the couple write in their heart-warming letter to the 'Sing' star. "We want to thank you for literally changing out lives for the best in a single night!"
Now remember, if Ed's new album 'X' is at the top of your iTunes pre-order list, don't say we didn't warn you what could happen when you press play!
You may also like...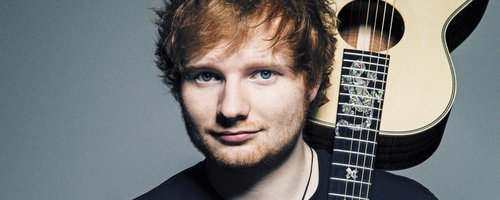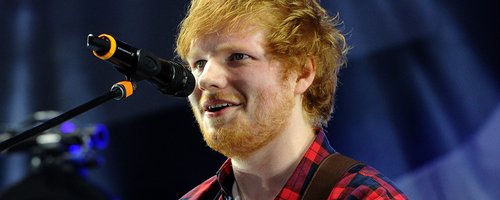 [[ This video has been removed ]]