Andy Murray Reveals Wimbledon Playlist Featuring Ed Sheeran, Robin Thicke And Eminem
2 July 2013, 10:53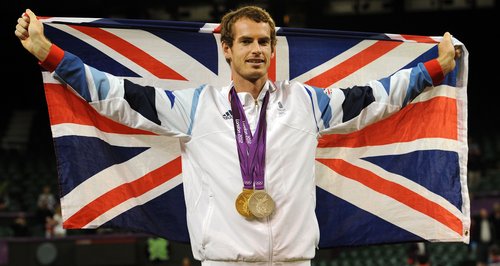 The tennis ace shares some of his favourite tracks with the streaming music site.
Andy Murray has revealed a personal playlist with Spotify sharing some of his favourite tracks.
The tennis star, who is currently taking part in the Wimbledon tournament, picked songs from the likes of Ed Sheeran, Eminem and the recent Vodafone Big Top 40 number one 'Blurred Lines' by Robin Thicke.
"I always listen to music before I go out on court, but for me, it's important that it's fairly relaxing," he confessed. "With the nerves and excitement, you don't want to get the adrenaline flowing too much before you get out on court.
"It's about focussing and conserving energy and making sure you are ready to go at the right time."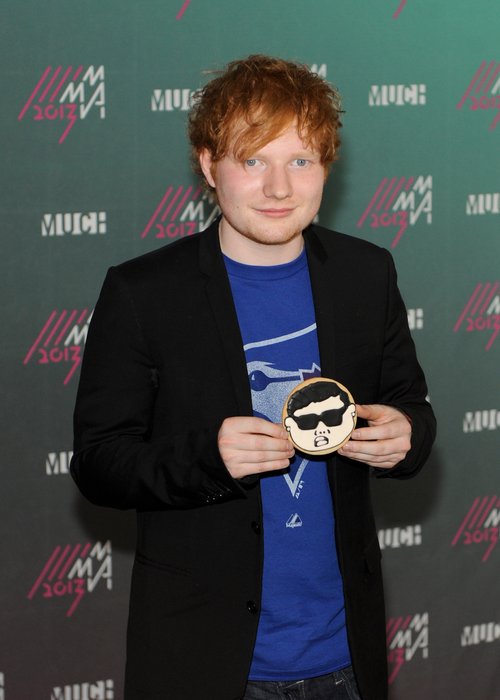 As well as his love for a pop song, the Scotish sportsman also likes to rock out with AC/DC and Kid Rock.
Check out Andy Murray's Spotify playlist below:
Meanwhile, fellow British star Laura Robson felt the wrath of some One Direction fans recently after getting a "good luck" Tweet from Harry Styles.