So Ed Sheeran's Re-Releasing His Album... With Three NEW Songs! Err... YES PLEASE!
27 October 2015, 13:45 | Updated: 27 October 2015, 15:33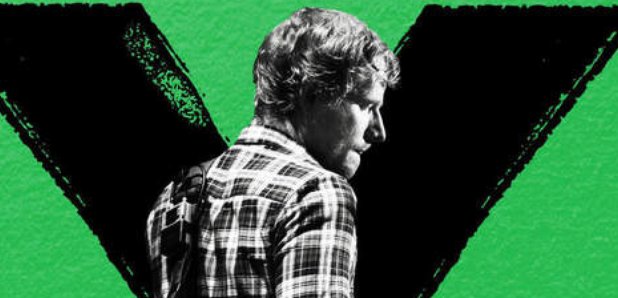 Find out ALL about the new music from Mr. Sheeran fresh from news of the upcoming release.
He may be planning some time off next year to relax and have a break… but it seems Ed Sheeran has one more HUGE treat for all of his fans in 2015!
The loveable red-haired superstar has revealed a rerelease of his incredible album 'X', dubbed 'The Wembley Edition', featuring THREE brand new tracks, as well as his current chart hit 'Lay It All On Me' with BFFs Rudimental.
It's already been a massive month for Ed with the premiere of his movie 'Jumpers For Goalposts' - which ALSO features as part of the two-disk repackage. We're pretty sure EVERY member of the #Sheerios is gonna want this one!
The new songs are called 'English Rose', 'Touch And Go' and 'New York' and while we don't know any more about them just yet… they're bound to be pretty special if Ed's added them onto the tracklist for 'X'!
Ed Sheeran rereleases 'X' on 13th November, which you can pre-order right here, and we are pretty much ALREADY counting down the days!
Check out the full tracklist for Ed Sheeran's extended 'X' album rerelease below:
'One'
'I'm A Mess'
'Sing'
'Don't'
'Nina'
'Photography'
'Bloodstream'
'Tenerife Sea'
'Runaway'
'The Man'
'Thinking Out Loud'
'Afire Love'
'I See Fire'
'All Of The Stars'
'English Rose'
'Touch And Go'
'New York'
'Lay It All On Me' with Rudimental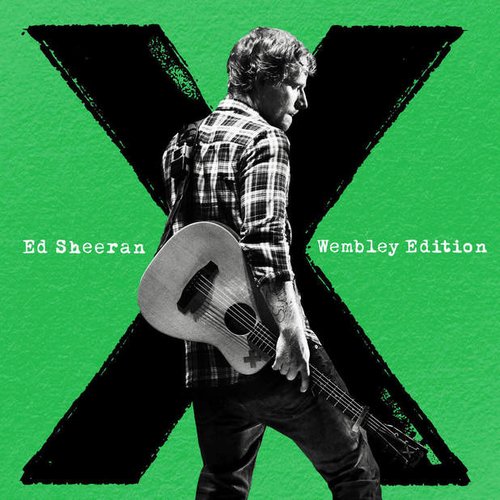 You may also like...