Ed Sheeran Net Worth: How Much Is Cherry Seaborn's Other Half Worth?
28 August 2018, 15:48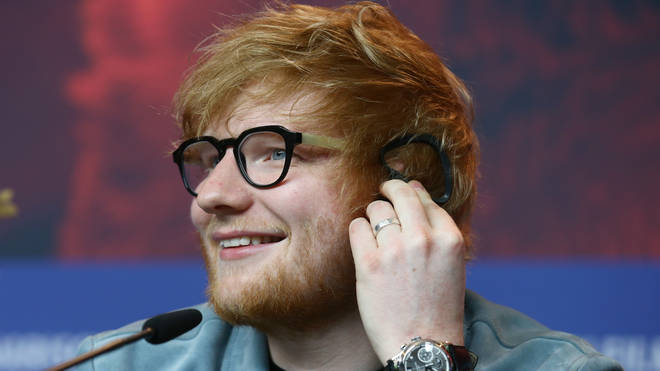 Ed Sheeran's Divide Album put him on the map forever in 2017 after songs such as Supermarket Flowers and Galway Girl took over the charts across the world - so how much does he earn?
Cherry Seaborn and Ed Sheeran are rumoured to have secretly wed, he has a record breaking album in the form of Divide and he has a new documentary coming out on Apple - it's fair to say life is good for the chart-topper right now.
But with so much success behind him, how much exactly is Ed Sheeran worth? As one of the most talented and famous musicians in the world, the 27 year old is reportedly worth an estimated, and staggering £65million.
That makes him the second richest musician in the UK under 30 just behind Adele.
> WATCH Ed Sheeran And One Direction Freestyle In The Park In Throwback Video
While it is obvious Ed's albums such as '+', 'X' and his first ever album, 'The Orange Room' would have made him a nice fortune, it was 2017's Divide that saw his net worth sky rocket a reported £28million.
Breaking untold records and selling more than 26million copies, the collection of songs including Shape Of You and Castle On A Hill, did better than Ed could have ever imagined.
And off the back of the success, he also sold out hundreds of concerts, also helping him make a very handsome bank balance.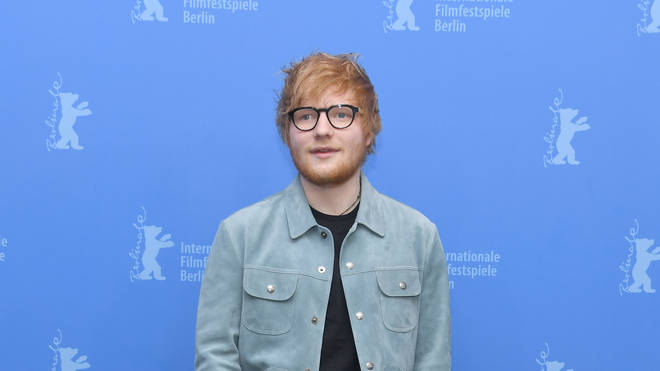 Ed is also set to launch his first documentary with Apple, letting his fans see how he pulled together one of the most profitable and successful albums of all time.
Ed has also invested property to help him with his rather impressive fortune.