WATCH: We've Set Dua Lipa The Task Of Interrogating Bruno Mars And His Mystery Man, Julio
9 August 2017, 08:06
And why does he keep getting the stretch?
Just imagine being Dua Lipa. Not only do you have a huge album full of hits like 'Be The One', 'Hotter Than Hell' and 'New Rules', but you're touring with the absolute legend that is Bruno Mars.
So, as she's not tight with the 'Uptown Funk' singer, Roman Kemp wanted to get to the bottom of one of life's biggest questions...
> 15 Gorgeous Snaps That Prove Dua Lipa Is The Ultimate Fashion Icon Of Music Today
Who the eff is this Julio?!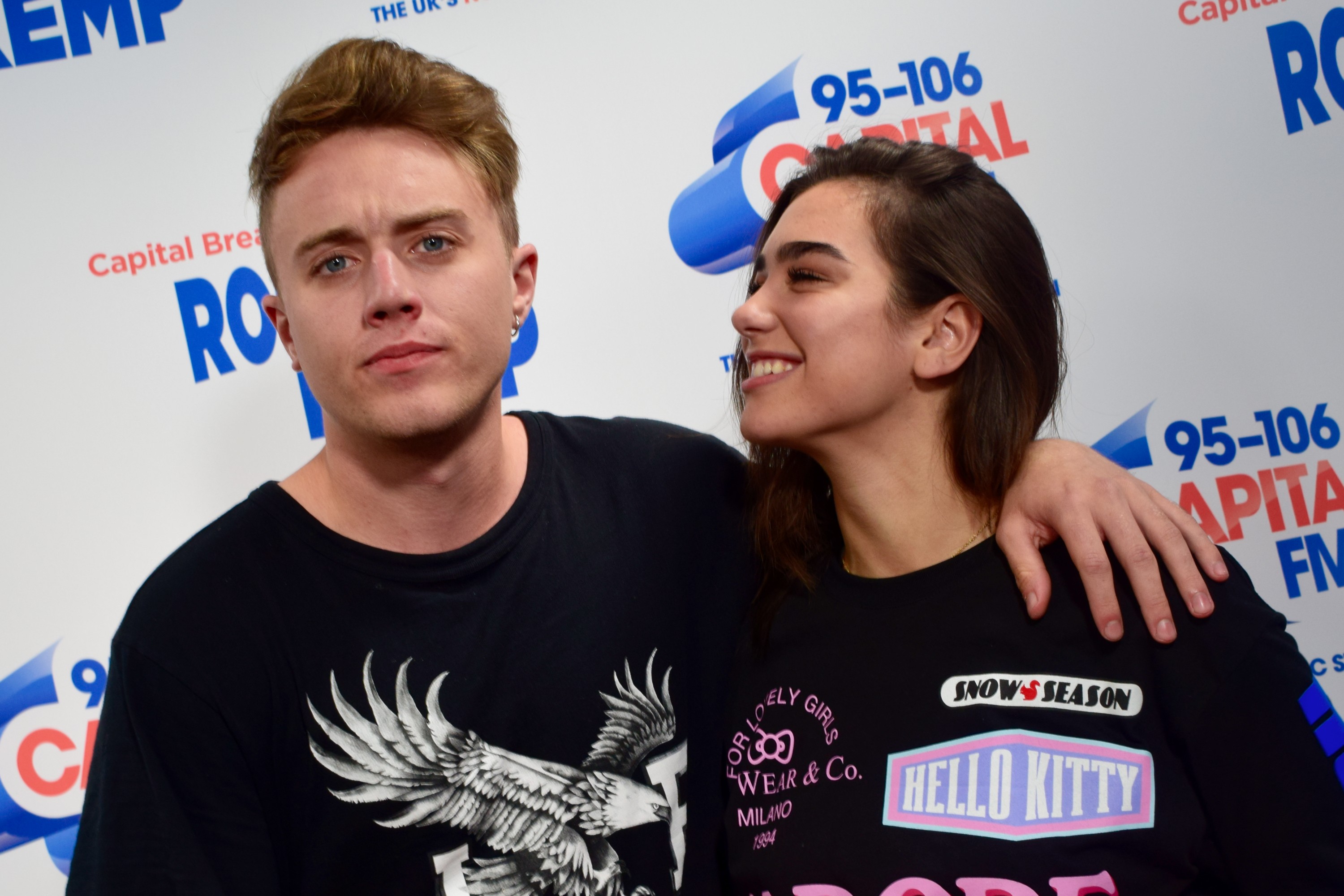 The hitmaker swung by Capital to chat about her brand new song, as well as supporting Bruno on his 24K Magic World Tour this year, but one question that's plagued Ro is who is Julio?
The 31-year-old references Julio in his songs - from 'Uptown Funk' to 'That's What I Like' - but we've never been able to work out who he was... Even when we asked Bruno himself! That's why Roman Kemp set Dua Lipa the task of finding out, and being Capital Undercover Reporter.
'Ark at us, bringing you all of the news that matters. We feel so powerful.
> Our Swanky Capital App Will 'Blow Your Mind', 'Cause It's 'Hotter Than Hell' - If You Download It, It'll Be Your 'New Love'.
No lie, but Dua Lipa's performance of 'No Lie' with Sean Paul at the #CapitalSTB is pure dope!