WATCH: 98% Of You Will Fall In Love With Dua Lipa When You See Her Handing Out Pizza To Waiting Fans
7 November 2017, 13:41
We'll grab a slice, Dua.
Not gonna lie - when it comes to pizza, there's nothing worse than when it's so hot, you burn your tongue. Unless it's... 'Hotter Than Hell'.
It'll make sense why we said that in a second.
> Guys, We Need To Talk About Dua Lipa's Dad... Because He Is A Certified Fitty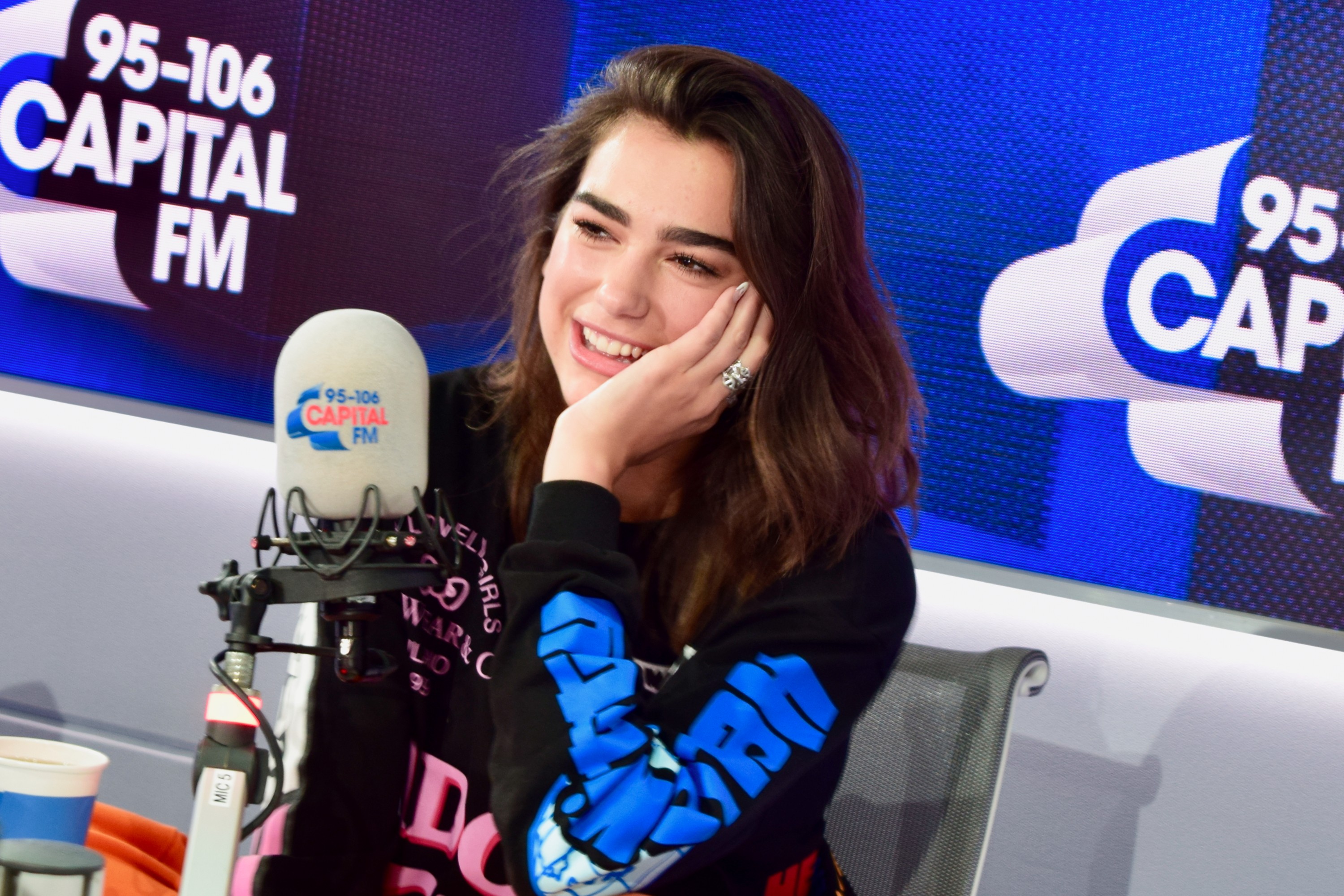 A crowd gathered outside of Dua Lipa's performance in Amsterdam, recently, and being the absolute hun that she is, she did the most noble, beautiful things you'll ever see.
She gave her fans free pizza. <3 <3 <3
Now, if you don't mind, we're going to bow down to Dua of the House Lipa, First of Her Name, the Unburnt, Queen of the Pizza and the Fiery Pepperoni, Khaleesi of the Big Tunes, Breaker of Records, and Mother of Us.
> Dua Lipa's Gonna Rock The Stage At #CapitalJBB, So Make Sure You Download Our App To Catch It
You ain't seen nothing until you've watched Dua Lipa's performance from #CapitalSTB...