Drake - 'Hotline Bling'
It's the video everyone is talking about... And parodying! The 'Hold On, We're Going Home' rapper busts out his HUGELY notable dance moves for this piece.
If you haven't seen the video to Drake's 'Hotline Bling', where have you been?! While upset because no-one seems to be ringing him anymore, the rapper throws some of the most unique moves we've ever seen. And we kinda like it.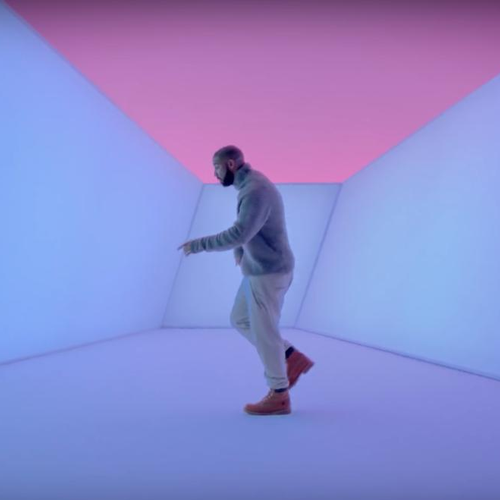 Yo
u May Also Like...