Drake Says Talking To Will Smith Made Him Realise He Doesn't Know What Love Is
19 June 2013, 11:56
The 'Take Care' rapper reveals he's unsure if he's ever felt in love following a deep conversation with the Hollywood actor.
Drake has confessed that he doesn't know if he has ever truly been in love after having a conversation with Will Smith.
The 'Started From The Bottom' rapper told the latest edition of GQ magazine that having lunch with the Hollywood actor made him question all things romantic.
"I had lunch with Will Smith, and listening to him talk, it made me think I don't know what love is," he told the publication. "He said something profound. He said love is when you become one and you need that person.
Drake continued: "It's not about wanting anymore, you need that person. Hearing that, I don't know if I've ever felt that way.
The Canadian star has previously dated the likes of Rihanna and believes he's always been missing that true love.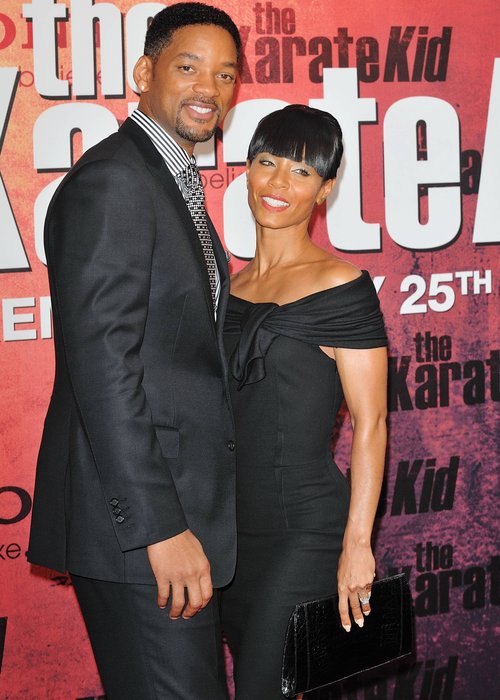 "I've held women in very high regard almost to the point where I felt like I needed them for a very long time, but I don't know if I comprehend it yet, and I'm okay with that," he added. "I've made a lot of music about love being the only thing I'm missing."
Drake has also told the magazine about his nightclub brawl with Chris Brown last year and said he wants to one day sit down man to man with the fellow musician.