Drake And Lorde Win Big At #MMVAs... But Ariana Grande Steals The Show!
16 June 2014, 10:31 | Updated: 16 June 2014, 11:49
You won't want to miss Ariana's show-stopping performance for the awards show finale.
She may not have walked home with a gong at the MuchMusic Video Awards 2014 yesterday, but Ariana Grande certainly made sure everyone knows she's here to stay during her explosive performance.
It was all about Drake and Lorde on the awards front in Toronto on Sunday evening (15th June), picking up several awards between them, but fans will mainly remember the show for some truly incredible performances from stars like Ariana, Lorde and the UK's very own Ed Sheeran.
'Pure Heroine' star Lorde picked up International Video Of The Year for an Individual Artist for her unforgettable breakthrough hit 'Royals', while Canadian home superstar Drake won two for his music videos to 'Hold On, We're Going Home' and 'Worst Behaviour'.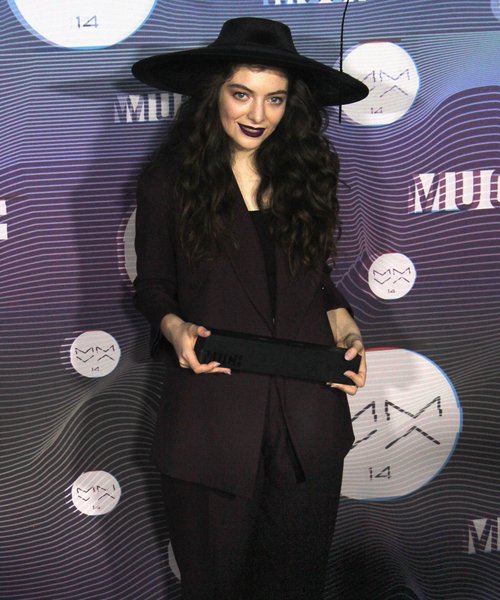 Lorde's performance 'Tennis Court' and 'Team' was a live-wire set that saw the New Zealand star really showing people what she's capable of… and if you don't believe us then see for yourselves!
But the name on everyone's lips by the end of the show was Ariana Grande, who blew the live audience away with a closing performance of her hit 'Problem'. The topless dancers alone are reason enough to hit that play button above!
Lastly, let's not forget that while Ariana's performance was the BIG moment of the night… everyone STILL can't stop talking about co-host Kendall Jenner's, ahem, risqué outfit!