Jermain Defoe Admits Drake Influenced Decision To Quit Tottenham Hotspur For Toronto FC
14 January 2014, 12:06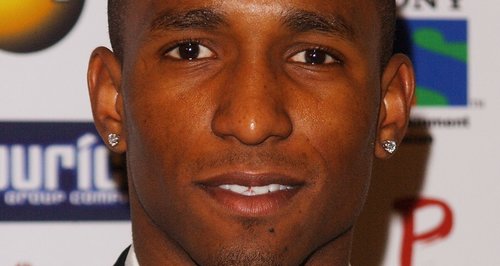 The England footballer says a phone call from the Canadian rapper helped him make the big decision.
England striker Jermain Defoe has admitted that rap superstar Drake helped influence him in moving from Tottenham Hotspur to Toronto FC.
This weekend the 'Take Care' rapper attempted to downplay his involvement during a chat with the Toronto Sun but Jermain has now offered further insight into how the deal went down.
"One night I was out at night in London having dinner and this number came up on my phone. It was Drake," he told reporters at his unveiling for his new club. "You can imagine what that was like, it was quite surreal to be honest.
"He just said it is a fantastic city and that I would enjoy it. That the fans are amazing and there is a great sports scene - not just football but also other sports."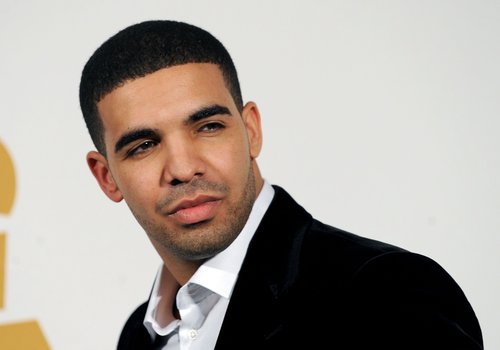 Defoe added: "He just told me that if I came here the people would love me and that my family would enjoy it. He also said he would look forward to meeting me and showing me the city. It was a special phone call and I appreciated that."
The respect is also mutually felt with the ex-Spurs man saying he was a fan of the rapper's music.
"As a musician, Drake is someone who is up there with the greatest in the world. He is special and has a natural gift from God," he declared. "He is a special person and I respect him highly. I actually met Drake about two years ago in London and at the time I was like a little kid with him because I love and appreciate his music."