Drake And Jennifer Lopez Have Just Confirmed What's Really Going On Between Them... And We're BUZZING!
19 January 2017, 15:13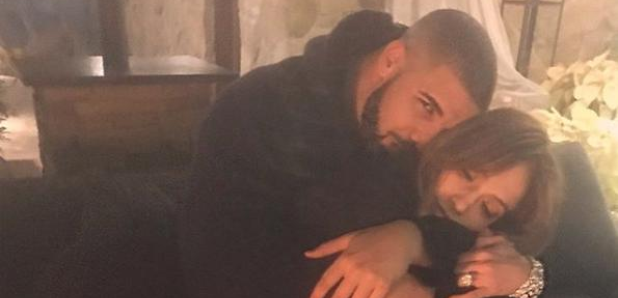 This has made us happier than any news we've ever experienced for ourselves.
We have got just about as much clue as you do when it comes to Drake and JLo's relationship. Are they the world's most adorable (and most talented) couple going, or are they just really close mates who take exceptionally cuddly photos together. We just don't know, okay?!
But there's one thing we do know... Drake and Jennifer Lopez are making music together!
While chatting to Extra about her television show 'Shades of Blue', which also stars Ray Liotta, the interviewer brought up the question of her and the 'Hotline Bling' rapper collaborating on music together. JLo said "We are – well, we did! We did one song together!
"I don't know if we will do more – we will see!" (And, FYI, Jennifer, we really want you to do more!)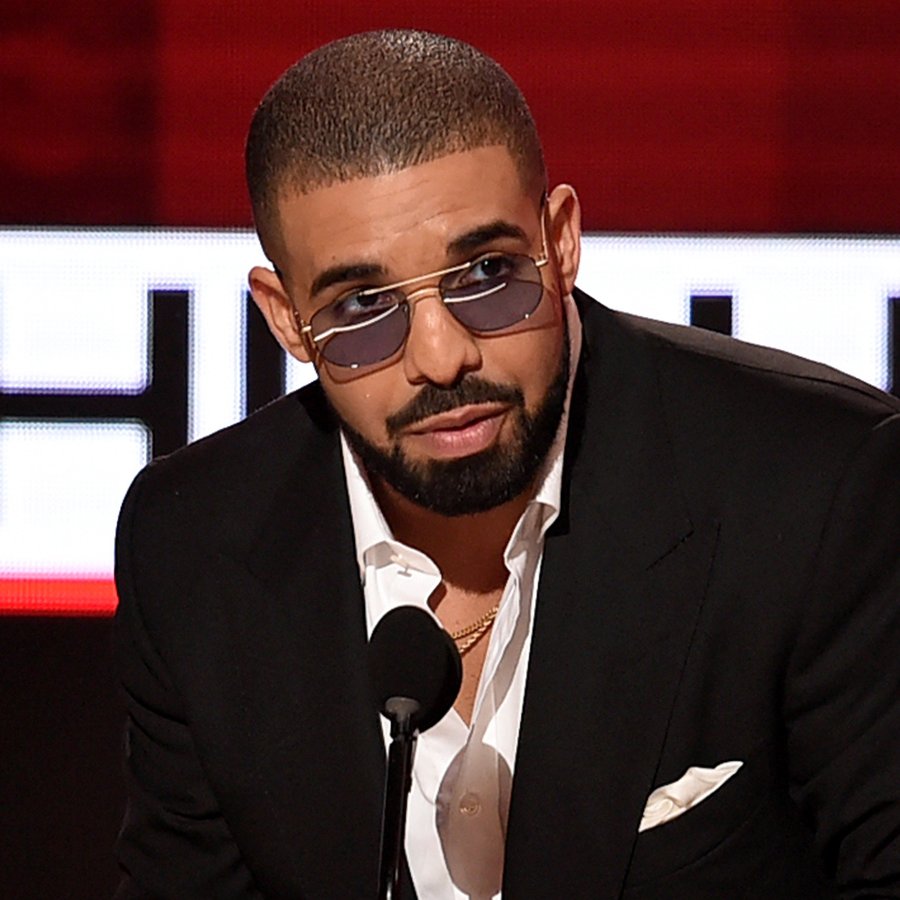 Pic: Getty
While they haven't released any single names, artwork - or ANYTHING about them as a couple - we just know we're excited for whatever music they make.
You May Also Like...