WATCH: Drake's Dad, The Real Dennis G, Dropped Some HUGE News About Drake's Next Collaboration...
6 February 2017, 19:48 | Updated: 9 February 2017, 17:03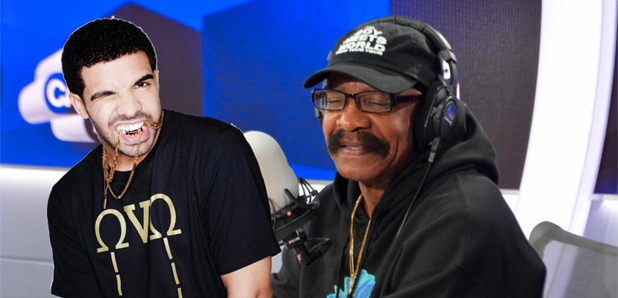 Move over 'Too Good' - this collab is going to be 1,000 times bigger.
It's not often we see Roman Kemp speechless - believe us, we'd love to see him speechless every once in a while - but for the first time, Ro seemed beyond starstruck.
Roman caught up with The Real Dennis G, who's also known as... Drake's Dad, the legend himself.
Drake's Dad stopped by and we ALL had one question on our minds; will there even be a collaboration between the 'Hotline Bling' artist and his father?
Roman asked Dennis "Is there ever a point in your head where you're like let's just go in the studio and make music together?"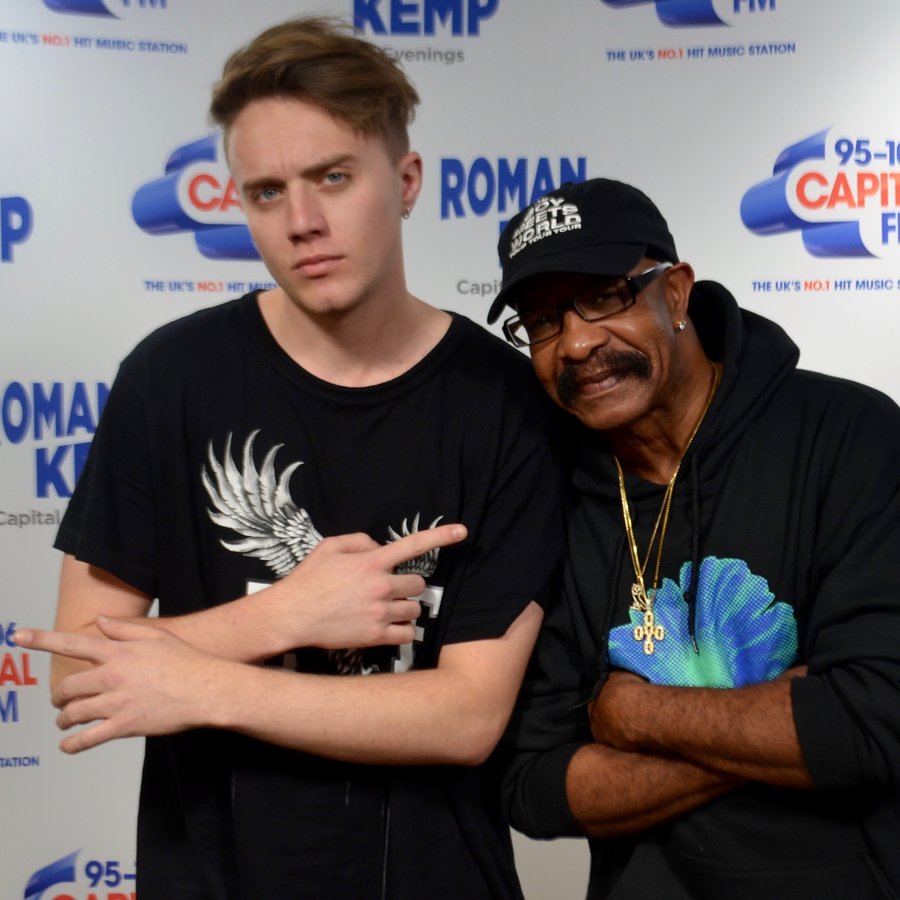 The Instagram star and musician said that it's probably going to happen some time soon, and while they're both pretty busy, we can hopefully look forward to a collaboration between Drake and The Real Dennis G.
Yeah. We're squealing with excitement too.
The pair also went on to talk about how much of a nice guy Drake actually is; following a few technical hitches at his son's tour, The Real Dennis G said that Drake refunded the audience's money, because "he didn't feel like they were getting their money's worth".
And that's just ANOTHER reason why we love Drake so damn much.
You May Also Like...