DNCE Reveal How The Band Formed & How They Found Their 'Long Lost Brother'
15 November 2016, 16:13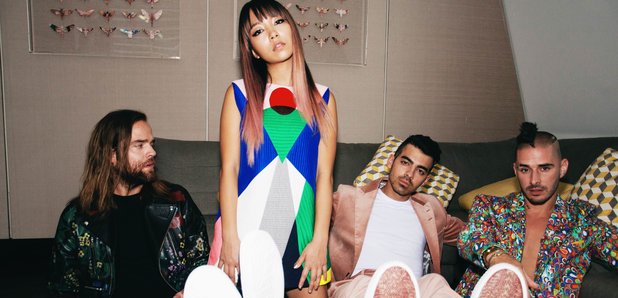 It looks like this band was just meant to be!
DNCE have pretty much made 2016 their own since they burst onto the music scene, and it looks like they were always meant to be, as the band have described how they found their 'long lost brother' in Cole Whittle. Cute!
Lead singer Joe Jonas explained to Client Magazine, "We've known each other for a while. Jack and JinJoo I've known for about ten years and we have toured on and off together and Jack and I lived together at one point.
"Cole kind of fell into our lives at the perfect time. We met him early last year and we were trying to figure out why we'd just met him, we kind of felt like he was a long lost brother and quickly we all became a family ... it's been a hell of a year."
It certainly has been – and it looks like 2016 is going to end on a pretty big note for DNCE as they take the stage at Capital's Jingle Bell Ball with Coca-Cola in December!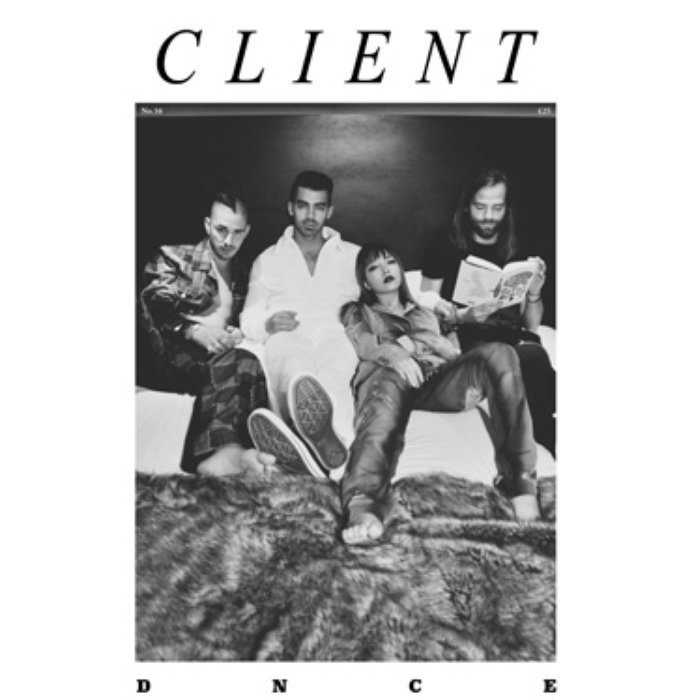 The band are sure to put on one hell of a show, and Joe explained how they like to have creative control over their music and performances. He told Client, "It's 1000% control. We control pretty much everything we come up with and we really get to collaborate and try to come up with fun ideas.
"When we're performing live, it's really fun for us to really let loose and come up with a full show that makes DNCE the best version of ourselves whether it's wild and crazy or it's a song that reminds us of our childhood, we try to showcase that on stage."
DNCE will be releasing their self-titled debut album on 18th November 2016 and you can catch them at Capital's Jingle Bell Ball with Coca-Cola on Sunday 4th December.