DJ Snake Feat. Justin Bieber - 'Let Me Love You'
30 November 2016, 08:20 | Updated: 1 December 2016, 09:27
WE'VE BEEN WAITING SO LONG FOR THIS VIDEO. THANK YOU. THANK YOU. THANK YOU.
Remember way back in August when DJ Snake and Justin Bieber dropped 'Let Me Love You' for the very first time? Us neither. That's because it was SO long ago.
Ever since then, we've been waiting (not-so) patiently for the music video to drop and, well... HERE IT IS! And yes, it was worth the wait.
Directed by James Lee, the video sees a pair of robbers don DJ Snake and Justin Bieber* masks as they go on a crime spree and then just fulfil a typical Tuesday night, really - by being all sexy in nothing but underwear as they roll about on a pile of cash.
We don't even want to think about all of the papercuts they're bound to get.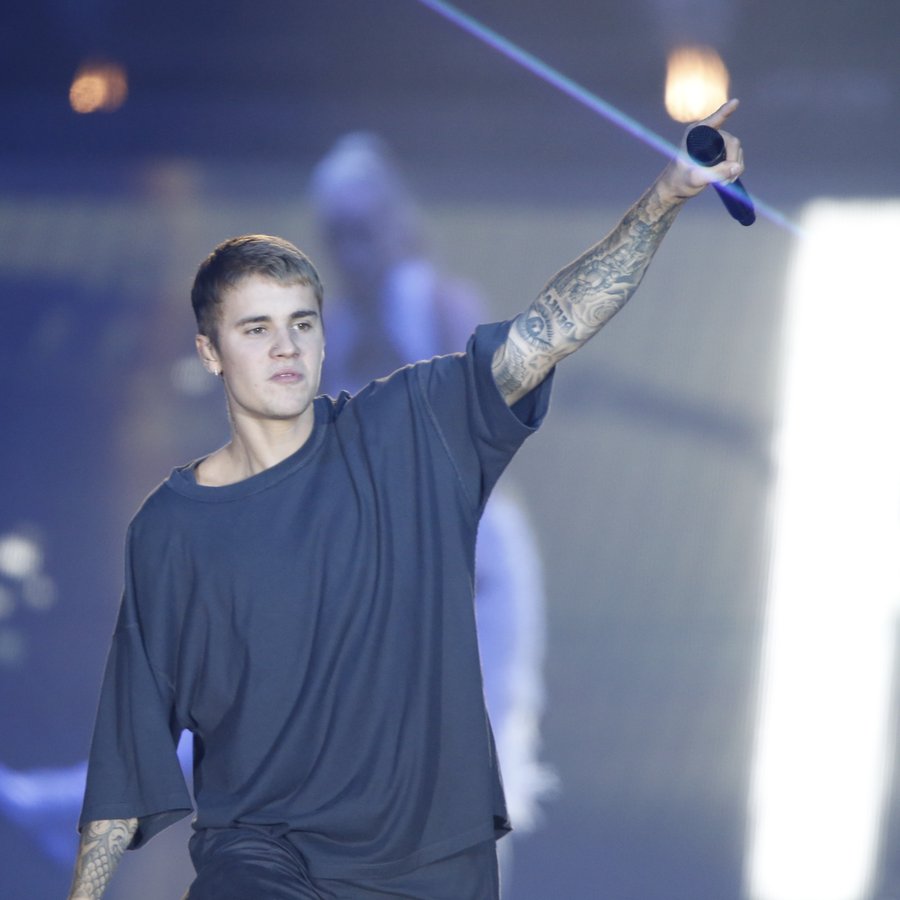 Pic: Getty
But as the drama unfolds, it turns out that it was all just a VR-style videogame. The second we have a chance to play as Justin Bieber, we're pieing off FIFA.
* It's a good thing someone wore a Bieber-mask, 'cause there was zero signs of the 'Sorry' singer whatsoever in this video. Sigh.
You May Also Like...