Facts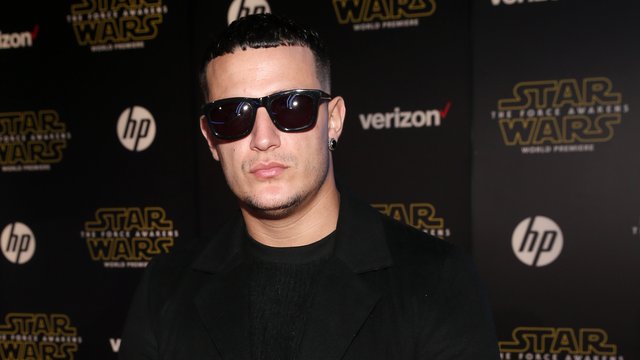 Facts
Career History: DJ Snake is a French DJ, rapper and producer. He comes from Algerian descent and he specialises in mixing rap and electronic dance music.

He is a Grammy-nominated producer and artist whose debut single 'Bird Machine' was picked up by Mad Decent who are a LA based record label run by Diplo. It was then released in February 2013. In the same year, Diplo invited DJ Snake to do a live mix on his radio show.

Did You Know?: William Grigahcine earned the nickname 'Snake' after he was able to avoid the police who were trying to track him down due to his graffiti art, and then started using DJ Snake after the nickname stuck.
View more
DJ Snake Music
Lean On (eSQUIRE Houselife
Remix)
Major Lazer and DJ Snake feat.my
Lean On (eSQUIRE Houselife
Remix)
Major Lazer and DJ Snake feat. My