DJ Khaled feat. Rihanna, Bryson Tiller - 'Wild Thoughts'
19 June 2017, 14:47
If there's one thing we wanna do, is go on the sexiest damn holiday with RiRi after this video.
As if the Summer of 2017 isn't hot enough, DJ Khaled, Rihanna and Bryson Tiller go and do this to us. You may want to sit down with a cool glass of anything before you watch their new video.
The gang's new track 'Wild Thoughts' has romped its way to the second spot on the Vodafone Big Top 40 within its first week.
> Rihanna Hits Back With The Sassiest Instagram Response After Being Brutally Fat Shamed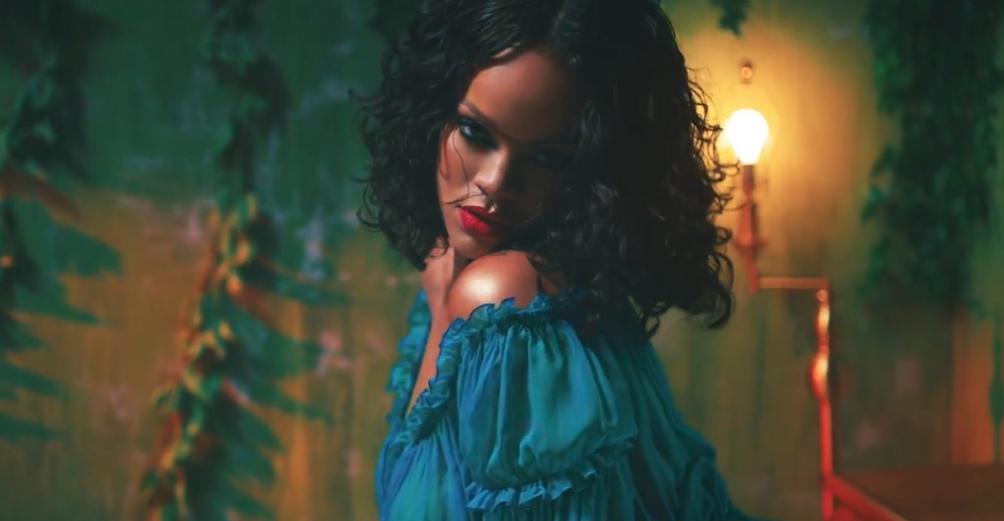 Pic: YouTube
Sampling the iconic the classic 1999 tune by Carlos Santana, 'Maria Maria', the video opens with DJ Khaled and the bad gal, herself, strolling through the streets of Miami where - yes, you will get serious envy of how cool they are.
Rihanna continues to throw her very own party in a nearby hotel, and rapper Bryson Tiller even drops by for some fun. Annoyingly, our house parties aren't half as cool as these.
This is the second track of DJ Khaled's that is currently in the chart, with his collaboration with Justin Bieber and Quavo in the Vodafone Big Top 40 too.
> Download Our App And Listen To All Of The Biggest Tunes Right Now!
And yes, you will get to see Khaled shout "Another one" in this video too.
This is just another moment we'll have to inevitably add to Rihanna's sexiest moments, right here...