DJ Fresh Failed To Recognise Justin Timberlake At BRIT Awards 2013
6 August 2013, 12:40
The 'Hot Right Now' star speaks about meeting the 'SexyBack' star without realising it.
DJ Fresh has confessed that he missed out on the chance of hanging out with Justin Timberlake at the BRIT Awards 2013 because he didn't recognise him.
The 'Gold Dust' star told the Daily Star that he was outside with the 'SexyBack' singer when he missed his moment.
"[I] didn't realise it was him," he said. "People came up to me to afterwards to ask what had been said but I didn't have a clue it was him."
Justifying his failure, the DJ added: "He's quite small if you see him face to face."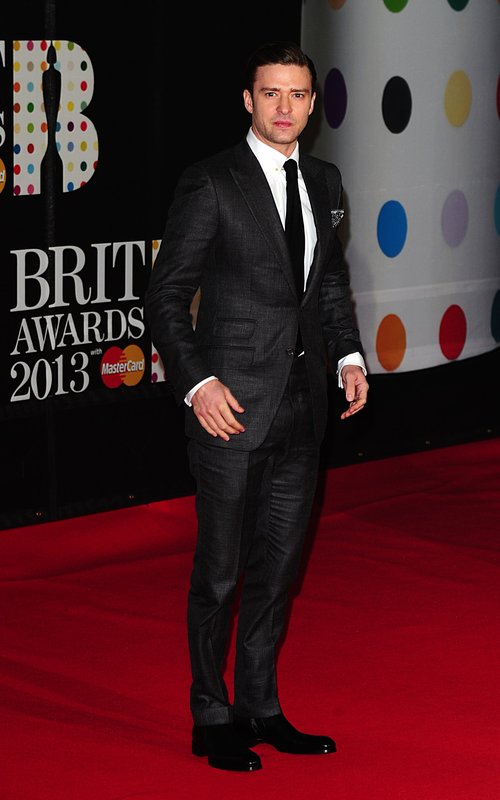 Meanwhile, Justin has been spotted out in LA this week on set of the music video for his and Jay-Z's collaboration 'Holy Grail'.
The 'Cry Me A River' singer also recently debuted the official promo for his own latest solo single 'Take Back The Night'.