"We've Talked About It": DJ Fresh On 'Flashlight' And Working With Ellie Goulding Again
19 August 2014, 09:35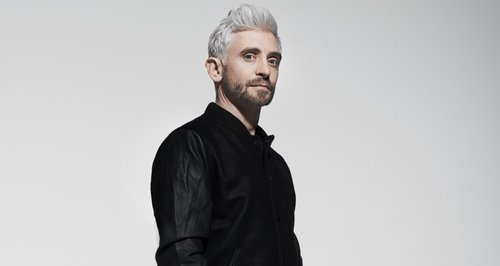 DJ Fresh tells us about reworking Ellie Goulding's 'Flashlight', who his favourite star to work with is and what they have planned for Ellie's next album.
Anyone that has heard the DJ Fresh reworking of Ellie Goulding's 'Flashlight' knows the pair are on to something special – and DJ Fresh exclusively revealed that they have been talking about working together again!
DJ Fresh, real name Dan Stein, told us how the collaboration came about, "We'd been talking about getting in the studio and managed to find a day we were both available which was the most difficult part! She's really sweet, and very creative - a joy to work with."
"Flashlight is much more narrative than a lot of the stuff I've done and it was great finding someone with the writing skills to work with on something a bit deeper, which I really enjoyed doing."
And DJ Fresh and Ellie enjoyed working together so much there MAY be some more joint tracks on her new album! He told us, "We've talked about it and she's said she'd like to, and I would too. Hopefully we'll find the time to get in the studio together again soon."
As well as Ellie, DJ Fresh has worked with some of the biggest names in the music game – including Rita Ora and Dizzee Rascal – but who was his favourite star to work with?
He revealed, "Possibly Ellie. I've worked with some amazing people. Recently Tinie Tempah and Steve Aoki, which is going really well, but even people I worked with a while ago like DJ Shadow and Neil Tennant from the Pet Shop Boys really left a mark on me."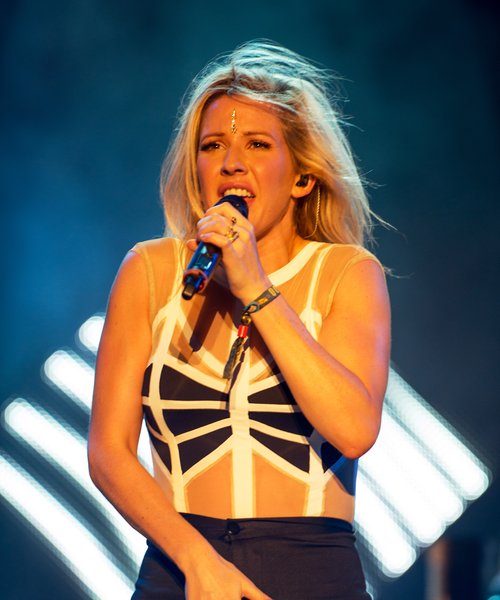 And with so many already under his belt, who would DJ Fresh like to collaborate with next?
"Calvin Harris? I don't know as there are so many. I've got some really exciting sessions in the pipeline so watch this space!"
And what can we expect from the rest of the album he will be releasing later in the year? "Straight up dancefloor killers. No holds barred... this one is about raging."
'Flashlight' will be released on 28th September.
You May Also Like: