Get Ready For The NEXT Big Hit As DJ Fresh And Ellie Goulding Unveil 'Flashlight'
17 July 2014, 11:50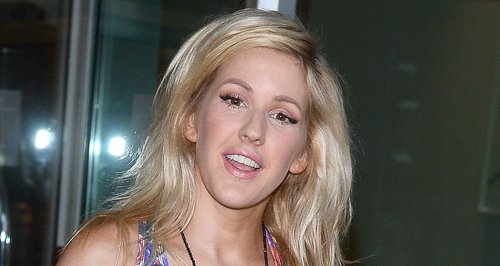 The pair launch their reworked team-up track together this coming September.
Get ready for your NEW summer soundtrack as DJ Fresh and Ellie Goulding have a future hit for you!
The superstar DJ has hooked up with 'Anything Could Happen' singer Ellie for a rework of the song 'Flashlight', that originally featured on her latest album 'Halcyon Days'.
The newly revamped track is set to be the new single from DJ Fresh's next studio record, set to drop later this year.
And if 'Flashlight' is anything to go by… we're in for a SERIOUS bout of new dance floor hits to come.
DJ Fresh and Ellie Goulding drop 'Flashlight' on 28th September, and it can't come soon enough!
You may also like...