Disclosure Say They Want To Work With Kendrick Lamar And A$AP Rocky
6 June 2013, 15:04
The 'White Noise' singers say that they are keen to work with an American hip-hop star.
Disclosure has revealed that they would like to team-up with an American rapper for their next album.
The duo's debut album 'Settle', which was released on 3rd June, saw the boys collaborate with the likes of AlunaGeorge, Eliza Doolittle and Sam Smith.
Speaking to the Daily Star Guy Lawrence said: "We wanted to get a rapper on the current one. We only listen to American rappers anyway.
"We are hugely into US hip-hop so would love to work with Kendrick Lamar, A$AP Rocky or maybe someone older like Q-Tip or someone from Gang Starr," he continued. "We are definitely up for doing something with that."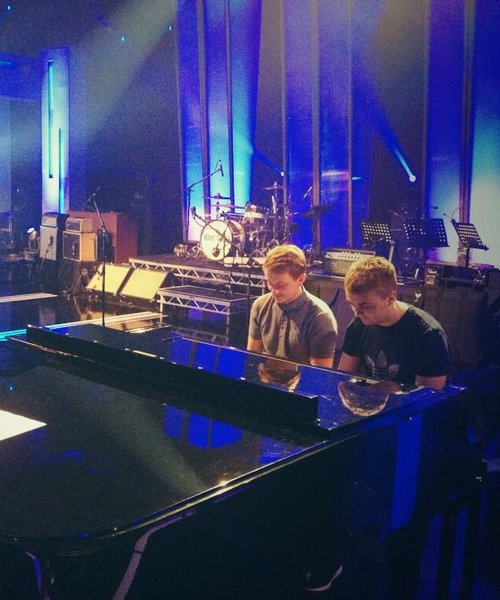 Meanwhile, the brothers are embarking on a UK tour in November.
Disclosure will also be performing at Wembley Stadium for the Capital Summertime Ball this Sunday (9th June).