Oh Em Gee! Are We Getting A Disclosure And Usher Collaboration TODAY?!
3 July 2014, 10:48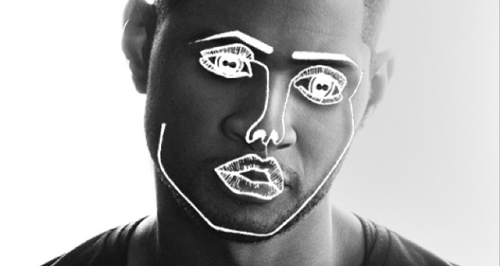 The Disclosure boys have teased a collaboration with Usher – we're very excited to find out what DisclUsher sounds like!
Is there anyone on earth that isn't clamouring to work with Disclosure? Answer: no. The boys have teased a collaboration with Usher – and it could drop TODAY!
They've already re-worked a Pharrell track, can count Madonna as a BIG fan, have recorded a song with Mary J. Blige and performed with Lorde – and it looks like Usher is next on the list.
The boys posted a photo of Usher on their Instagram last night, with their signature white line edit over his face, with the exciting caption 'Tomorrow...'.
The big surprise is yet to drop – but fans have been speculating that it may be a remix of an existing Usher track or an original song they have collaborated on. We know Usher isn't afraid to work with some hot names in Dance music – he recently worked with Diplo and Swedish House Mafia on his 2012 album 'Looking 4 Myself'.
So what could the big surprise be? At least we don't have long to wait to find out!