LISTEN: Disclosure Reveal New Song 'Hourglass' With Lion Babe & It's Disco Brilliance
14 September 2015, 09:16
Disclosure - Hourglass ft. LION BABE
05:22
Disclosure have revealed a new track from their long-awaited album 'Caracal' complete with Lion Babe's amazing vocals.
As if we weren't excited enough for Disclosure's second album 'Caracal', the duo have revealed another track from the record, their new collaboration with Lion Babe on 'Hourglass'.
The UK DJ duo will be releasing their new album on 25th September but gave fans a further taste of the brilliance they can expect from it, with 'Hourglass' following on from their Sam Smith collab on 'Omen'.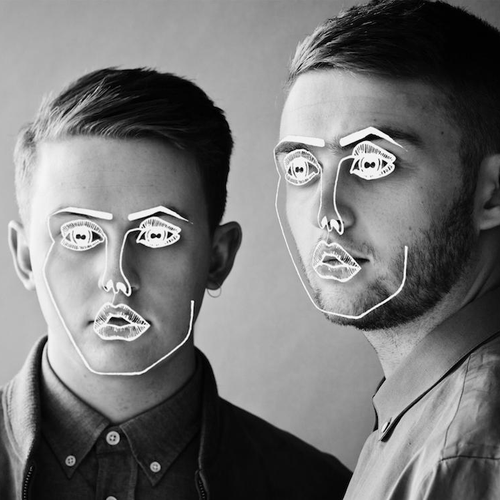 With a disco-style bassline and Lion Babe's Jillian Hervey's sultry vocals on top, 'Hourglass' is bound to be another dancefloor draw for Disclosure.
As well as this collab, there are team ups with Sam Smith, Lorde, The Weeknd and more to come on the record – they're definitely spoiling us with these names!