WHAT? Demi Lovato Has Just Quit Twitter And Instagram?!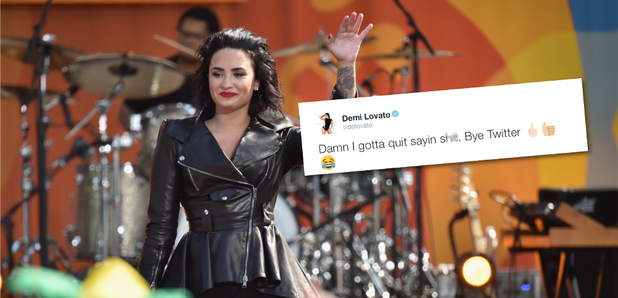 Nearly 80 million Lovatics are gutted to see that the 'Cool for the Summer' singer announced that she's no longer going to be posting on either of the social platforms now.
We're not sure what's caused it, but we will get to the bottom of this - whether it's Demi's busy schedule; touring and appearing alongside James Corden; or whether it's the huge stress of Internet trolls...
Demi Lovato has announced she's quitting Twitter and Instagram.
The 'Confident' vocalist took to Twitter to write "Damn I gotta quit sayin sh*t. Bye Twitter", followed by "And insta".
Damn I gotta quit sayin shit. Bye Twitter

— Demi Lovato (@ddlovato) 20 June 2016
Lovato has 36.6 million followers on Twitter and a further 40.8 million on Instagram, but she did state that she will still be posting on Snapchat because she "don't have to see what some of y'all say".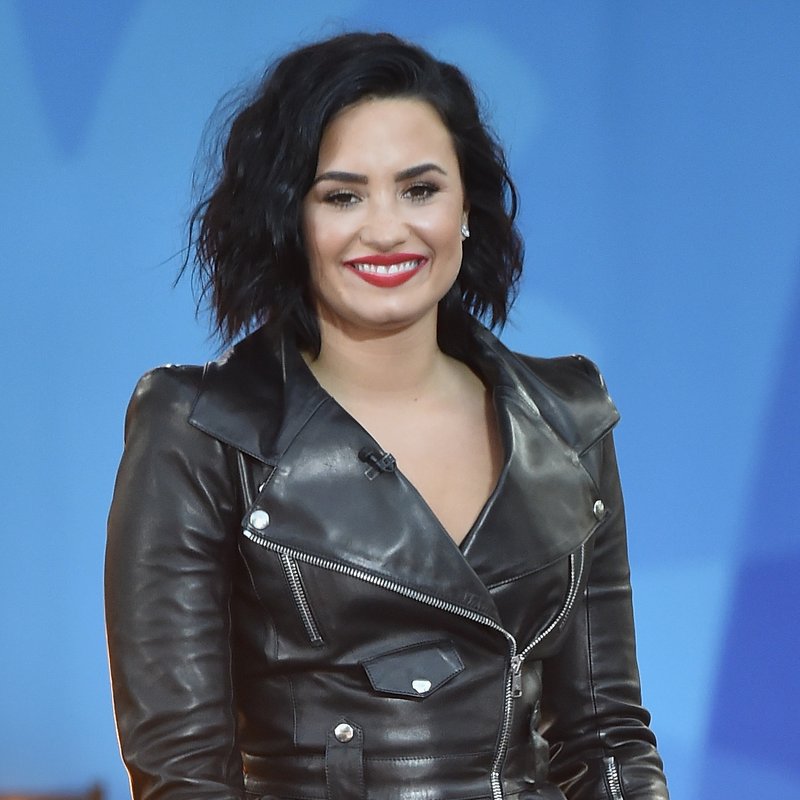 She continued her statements with "But why do people actually give a fuck what I say?? like if you don't care the gtfo haha".
That one time I started my own charity providing mental health care for people who can't afford it and this is what y'all talk about

— Demi Lovato (@ddlovato) 20 June 2016
And people wonder what's wrong with the world. Pay more attention to good than bad.

— Demi Lovato (@ddlovato) 20 June 2016
Mic drop, Demi. Mic drop.
You May Also Like...