WATCH: Demi Lovato On Helping Nick Jonas Find Love.. With The RIGHT Girl!
13 September 2015, 20:00
The US superstar chats about her best buddy Nick, and whether she'd set her friends up with him!
Demi Lovato is VERY protective over her BFF Nick Jonas, and says when she hears rumours about his romantic life all she wants is for the 'Jealous' star to be happy.
The 'Cool For The Summer' star stopped by to chat to Max tonight (13th September), where Max made sure she didn't miss the opportunity to quiz Demi on her best buddy Nick - especially in the wake of THOSE Selena Gomez rumours.
"I'm Switzerland! I have no opinion on that!" Demi started, when Max began her grilling! "Listen if I have an opinion on something I would say it, I want him to be happy."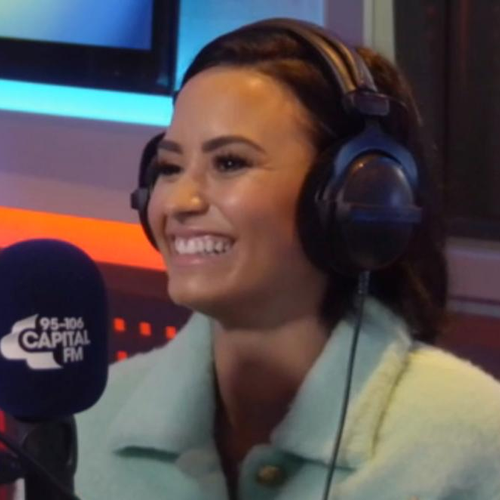 But Demi soon revealed she's been asked MANY times by friends to set them up with her boy Nick, but that none of them have been quite good enough… yet, at least!
"People joke, but I also like, I don't really take it seriously because sometimes the people that are joking just don't really have a chance," Demi added. "But if somebody actually was like 'hey', and I thought he would be into them, I'd hook them up. He deserves the best."
Demi Lovato launches her new album 'Confident' next month.
Catch Max's show Monday to Thursday from 10pm and Sundays from 7pm.
You may also like...
WATCH: Demi Lovato Sings Backwards!