WATCH: Demi Lovato Reveals Why She Decided To Pose Naked In An Emotional Video
5 October 2015, 11:12 | Updated: 5 October 2015, 13:49
Demi Lovato Explains Her Nude, No-Makeup Photo Shoot
01:41
The 'Confident' star chose to pose nude with no make up or airbrushing as a tribute to her new body confidence.
It's fair to say that Demi Lovato looks absolutely INCREDIBLE in her new nude shoot for Vanity Fair, and the 'Confident' star has revealed why she chose to bare all in an emotional new video.
Demi posed with "no clothes, no make up and no airbrushing" for her latest shoot, and revealed in a new video that she chose to do so because she is now confident in her own skin after years of battling an eating disorder.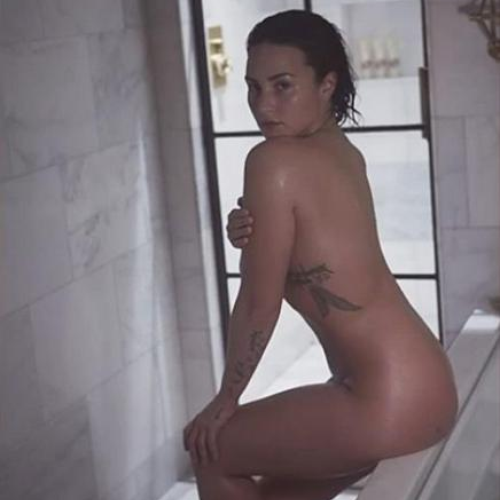 The 'Cool For The Summer' star shot the photos the day after losing her great grandfather, and told the photographer Patrick Ecclesine that she wanted to do the shoot straight away because life is too short.
Demi revealed, "When I think of confidence, I think of a lot of things but one of them is feeling comfortable in your own skin.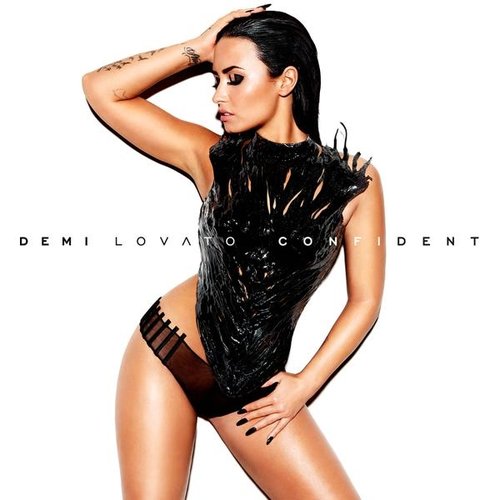 "I thought there was something incredible about the idea of no make-up whatsoever, no clothes and no retouching. You know, that says something. I never thought I would have ever gotten to a place in my life where I could feel comfortable doing that."
She added that she hopes her shoot will inspire other women to love their bodies, "It's empowering and it shows other women that you can get to a place where you can overcome the obstacles of body image issues and you can feel comfortable and confident in your skin."
Demi's new album 'Confident' is out on 16th October.