Demi Lovato's NSFW Advice For Single Mate Nick Jonas Is As Blunt As It Can Possibly Be
21 July 2016, 16:50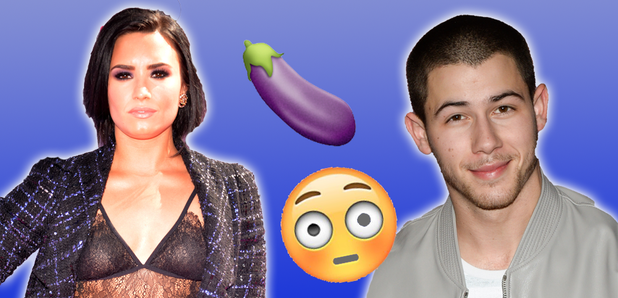 Well Demi Lovato doesn't hold back does she…
Having been friends for so many years now, Nick Jonas and Demi Lovato appear to be closer than ever.
They were both Disney Channel stars from a really young age and these days the pair are super close BFFs.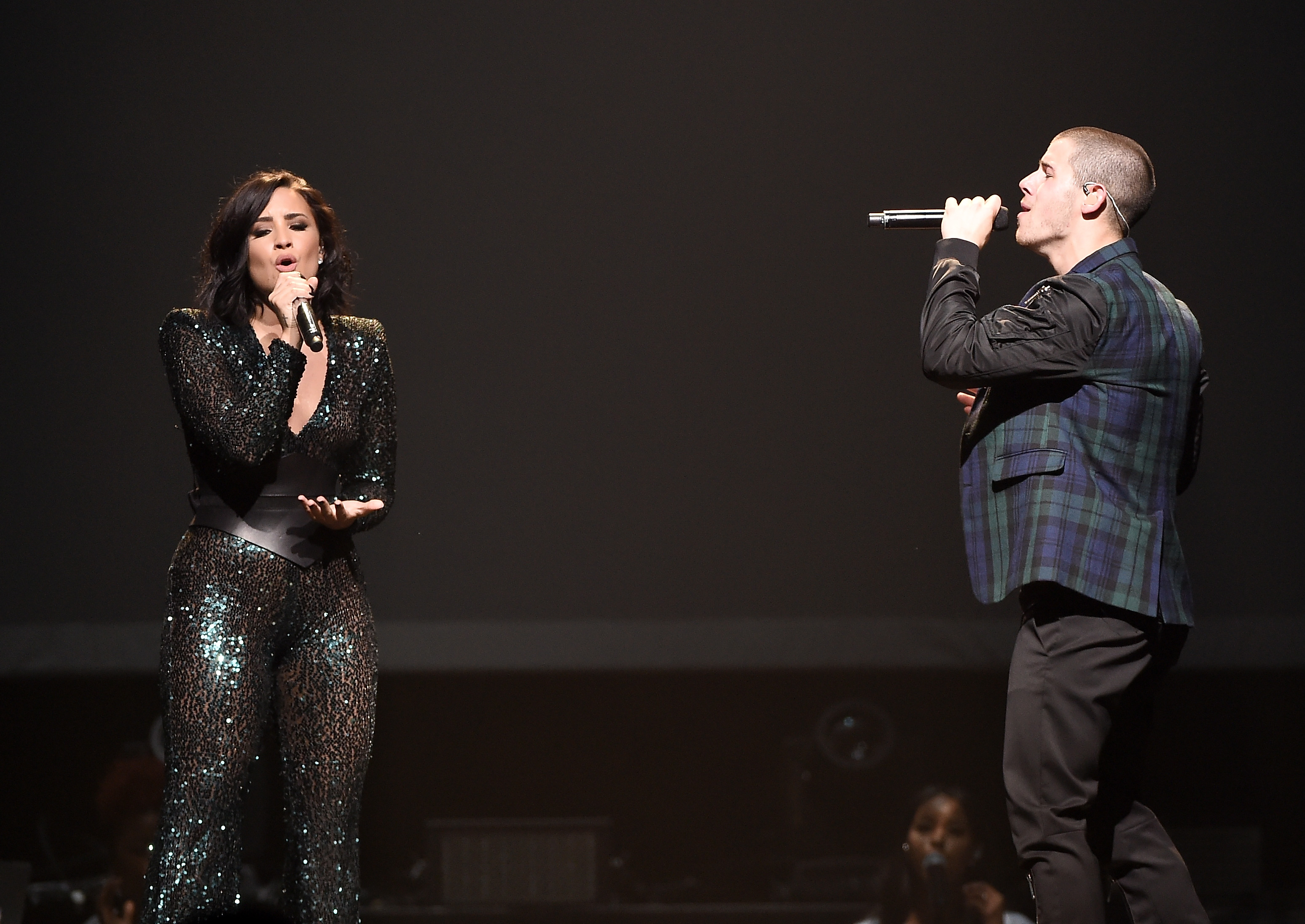 So when it comes to getting relationship advice, who better to talk to than your BFF right?
Well in a recent interview with Billboard, Demi Lovato revealed that she had some seriously blunt words about her besties love life.
"He's a guy in his 20s and he's famous and he likes to have a lot of fun" Lovato stated.
"Listen, even when he was in a relationship, I was like, 'Get out of that'. You could f**k anybody that you want right now, so have fun and do that."
Nick split with model/actress Olivia Culpo back in 2015 and he revealed that Demi was one of the first people he spoke to afterwards.
"She's the third person I call -- my dad, Joe, then Demi. She was like, 'Just go, ­create and be free'."
After splitting with her long term partner back in June, Demi revealed that she's not looking to date at the moment, saying "It's not on my mind, but I welcome anything. I'll have fun. But a ­relationship ... I won't want that for a long time."
This comes at the same time that sources are reporting Demi is now dating American Football player Odell Beckham Jr.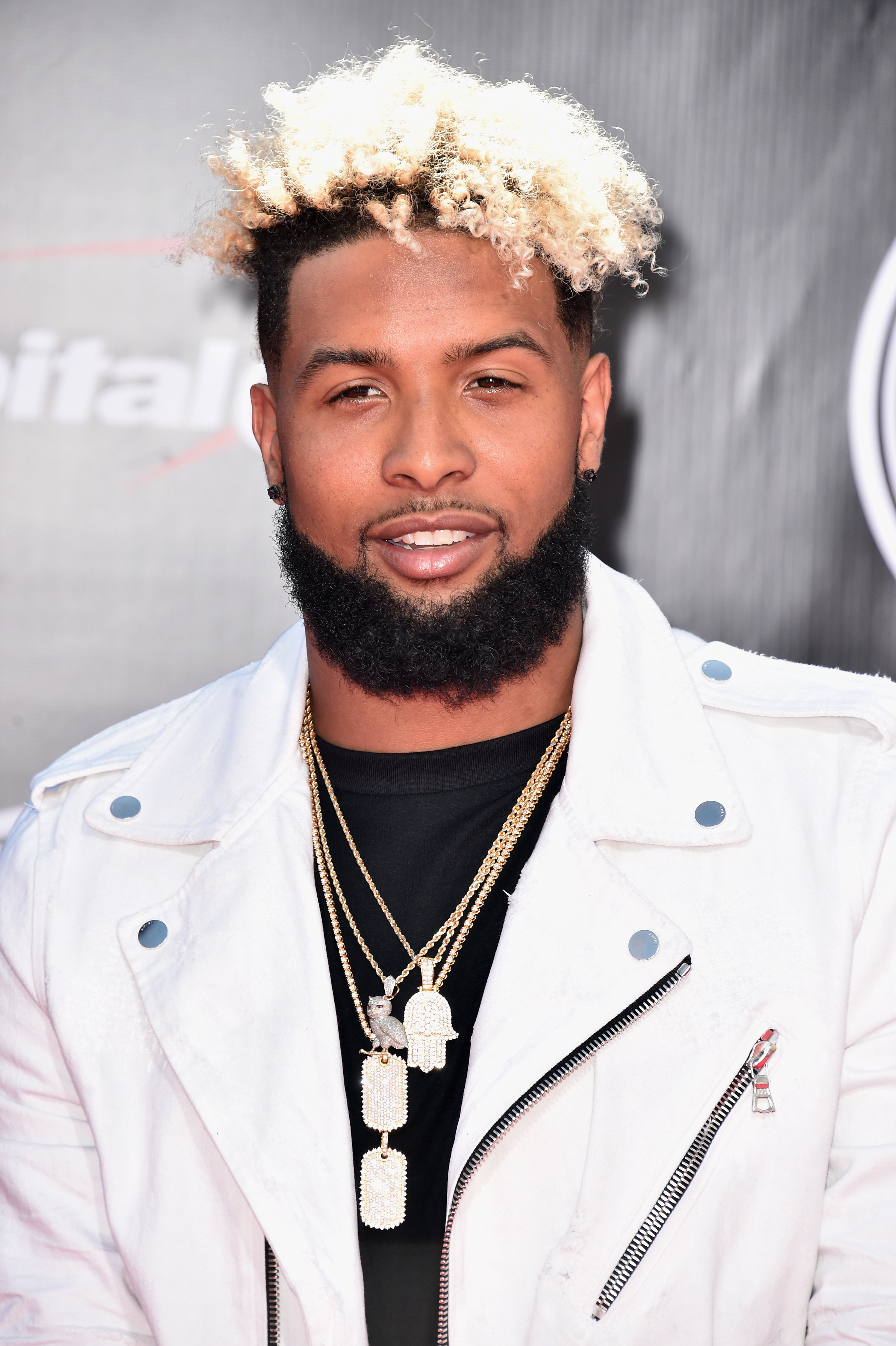 Reports are suggesting that the 'Cool For The Summer' singer went on a late night romantic date with the NFL star in New York recently, so it seems Demi is very much still playing the dating game.
You may also like…