Demi Lovato Has Just Schooled The World On How To Flirt On Instagram
31 January 2018, 10:14 | Updated: 31 January 2018, 10:52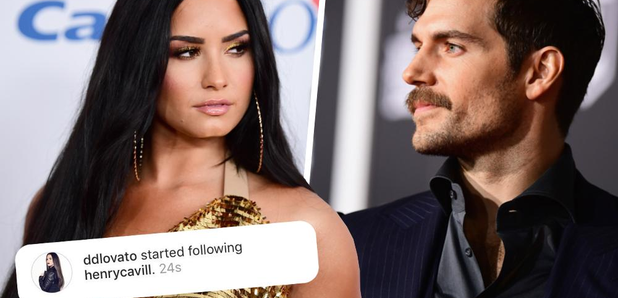 Take notes. You're gonna need them.
If you look up "the female boss" in the dictionary, you'll see a photo of Demi Lovato. She's an actress. She's a singer. And she's also the QUEEN when it comes to Insta-flirting.
And while we're praising celebrities, we've gotta go to Henry Cavill, who's so buff, he literally had to be cast as Superman.
> Demi Lovato Offers Fans Free Therapy On Tour To Let Them Know "They're Not Alone"
Now imagine us when the two of these two joined forces. Mind. Blown.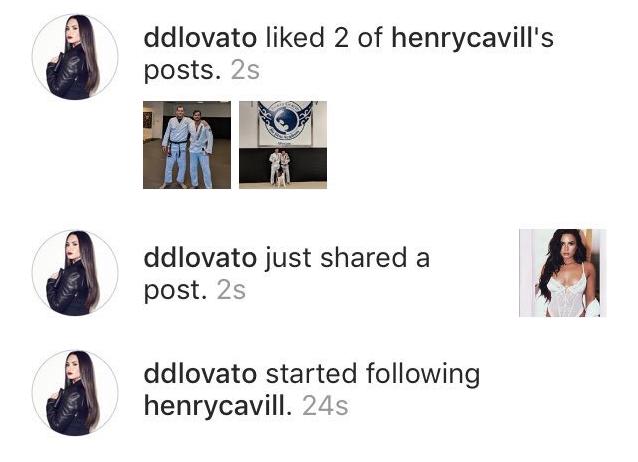 Demi got beyond real when she followed Henry on Instagram. That's no biggie - she's just one of his 4.6million followers.
But then she ever so subtly uploaded the damn sexiest photo you'll ever see. (WARNING: You may need a cool glass of water here...)
And then she double-apped two of his photos. Her Insta-flirting is about as subtle as a brick to the foot, but we're kinda here for it. We're taking tips. Legit.
> Download Our App Now, And We'll Update You On How This 'Ship's Going!
Especially as it's apparently working, after the 'Justice League' star commented on one of her photos, saying "This is awesome! Nice one Miss Lovato!" and liked the snap.
DEMI KNOWS.
And if you're still unlucky in love, Jason Derulo's here with some certified Tinder tips...