Demi Lovato's Fans: 14 Ways You Know You're One Of The #Lovatics
11 January 2015, 07:30 | Updated: 16 January 2015, 17:22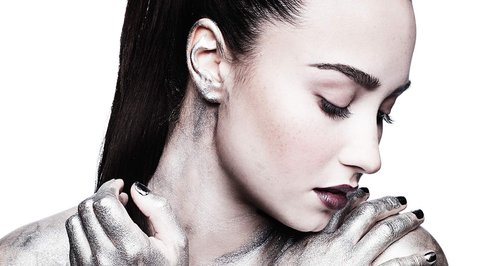 As #BestFans2015 returns, it's time to find out why Demi's SUPER-FANS could give her the crown this year. Are you with her?
Demi Lovato has ALWAYS had a close relationship with her fans, many of whom have followed her right through from her early teen acting days to today, where she's one of the world's most in-demand superstars.
With the launch of Capital's search to find the BEST fan group of the year, it's time to shine the spotlight on Demi Lovato (and her #Lovatics) and discover whether they deserve the #BestFans2015 crown.
When Demi is smiley and happy… YOU'RE smiley and happy!
You take Demi's lead and know that family comes first ALWAYS
When Demi hit her blue haired 'Neon Lights' phase you were TOTALLY right there with her… #BlueHairDontCare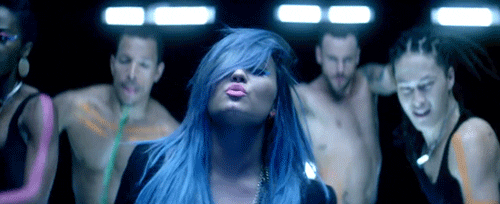 The thought of missing out on Demi Lovato tour tickets leaves you like…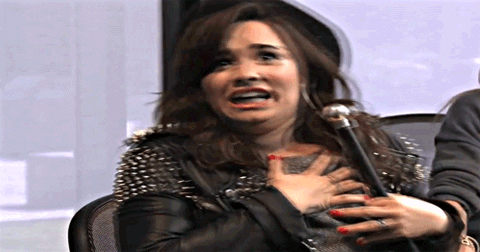 You've been with her through the good and the bad, and you're STILL dancing, just like Demi!
You're just as into onesies as your favourite lady…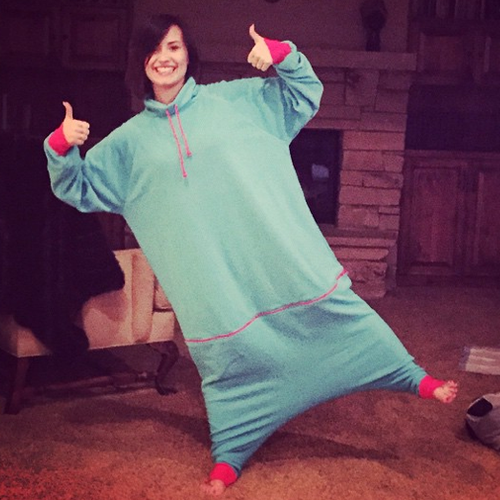 Every time DD comes on the radio you be like…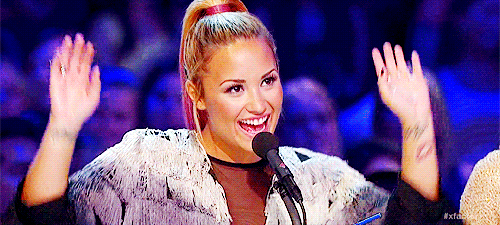 You know who the REAL Princess Of Pop is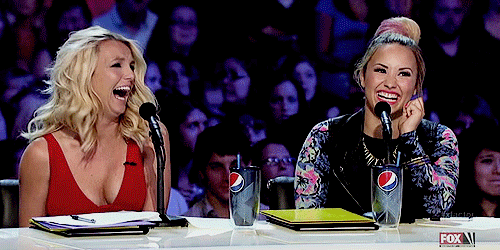 When Demi played an exclusive live session for Capital you were like "ermagherd…"
You were with Demi in the early days…
And you're STILL with her now
Demi and Olly's 'Up' your absolute song-of-the-moment right now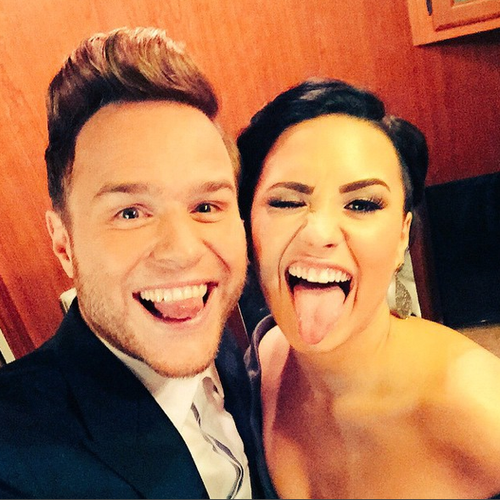 You became a TOTAL #Gleek when Demi's guest-starring role arrive on Glee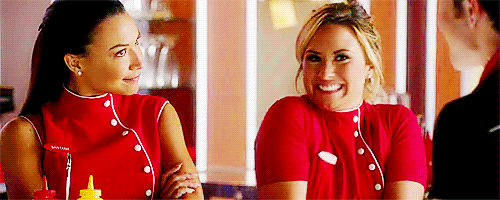 For you, every time Demi steps foot on a red carpet she steals the show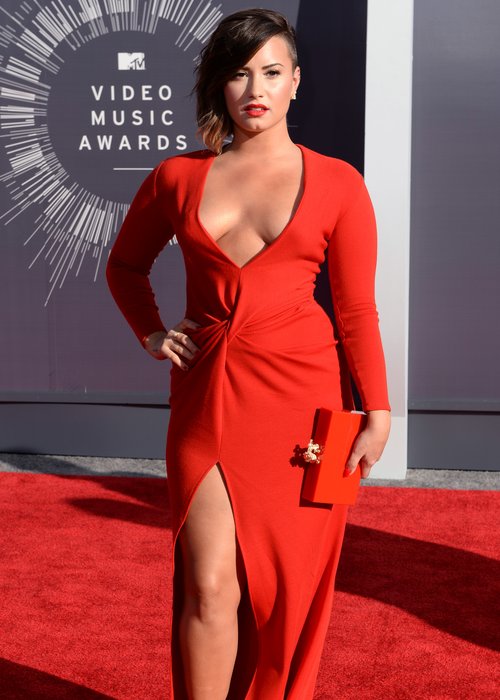 You may also like...