"I Would Say Yes!" - Demi Lovato On Whether She's Ready To Marry Her Boyfriend
17 July 2015, 09:24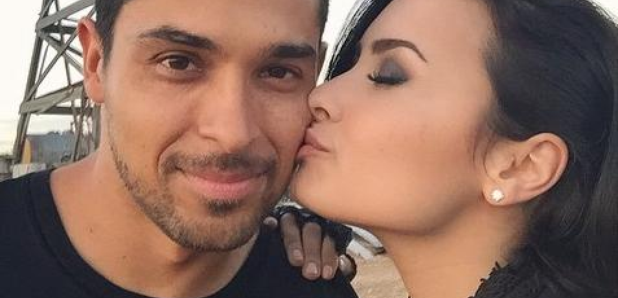 Demi also talks about the judgement she had when she started dating her man Wilmer Valderrama.
It sounds like wedding bells could be on the horizon for Demi Lovato on her man, and she says if he proposed tomorrow she'd say yes in a heartbeat!
The 'Cool For The Summer' star, who's ready to drop a new single and album later this year, opened up about her romance with former That 70s Show star Wilmer Valderrama this week and how in love the pair are with each other.
"If he asked me tomorrow I would say yes!" Demi revealed to ZM Radio. "I am very, very in love with him.
"[But] we will probably wait a little bit longer," she explained.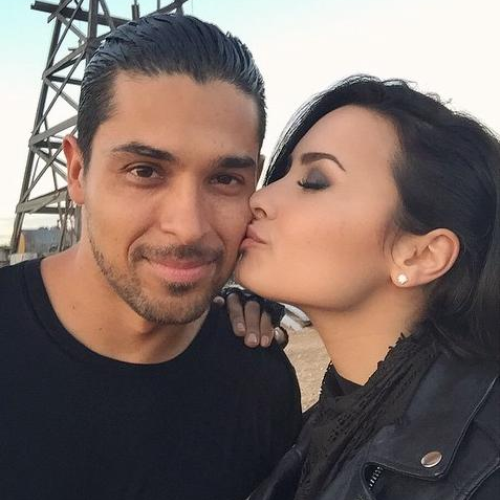 The singer ALSO opened up on people's judgement of their relationship when they started dating, five years ago when he was 30 and she was just 18.
"People were definitely judgemental," she admitted. "Even like my parents were kind of like, 'I don't know why someone his age is wanting to date someone so young.
"After a while everyone started to see that what we have is real and incredible and very special and we have been together ever since."
So watch this space #Lovatics, your lady could well be wearing white VERY soon.
You may also like...
WATCH: Demi Lovato Live In Session