Demi Lovato Leaning On Ex-Boyfriend Wilmer Valderrama Since Completing Rehab
8 November 2018, 16:45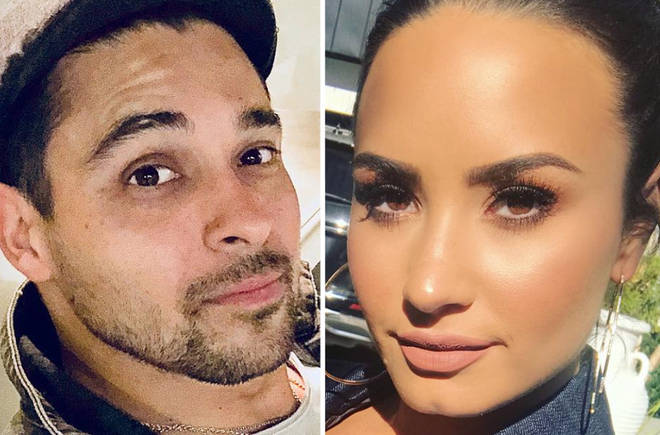 Demi Lovato has reportedly been having 'regular' chats with her ex-boyfriend Wilmer Valderrama to help with sobriety.
The pair dated in 2010 and had an on-off relationship for six years.
However, it's been reported their relationship now is purely 'supportive' and not romantic.
A source told TMZ: "She and Wilmer still communicate regularly. Valderrama was a crutch for Demi through her hospitalization and visited her in rehab too.
"The two talk several times a week and meet up as well ... but it's nothing romantic, simply a supportive friendship."
Demi was admitted to hospital after suffering an overdose at her home in Los Angeles in July, and she checked herself into a residential rehab facility shortly afterwards to help her recover and get back on track with her sobriety.
Speaking shortly after her relapse, her mother, Dianna De La Garza, told Newsmax TV: "We just didn't know for two days if she was going to make it or not. I was very concerned, and I was trying to be strong for her and for her sisters and for my family back home.
"I just feel like the reason she's alive today is because of the millions of prayers that went up that day... I couldn't have asked for a better team of people to save her life. We ran into the emergency room to be by her side, and she just didn't look good, at all. She was in bad shape, but I said to her, 'Demi, I'm here. I love you...'
"At that point, she said back to me, 'I love you too'. From that point on, I never allowed myself to ever think that things weren't going to be OK."