David Guetta Feat. Sam Martin - 'Dangerous'
3 November 2014, 13:48 | Updated: 7 November 2014, 12:50
Watch the French superstar DJ in action as a speedy racing driver in this epic extended video.
David Guetta turns Formula One superstar in the high-octane music video for 'Dangerous', his new single featuring Sam Martin.
The video, near eight minutes in length, casts David as a rising Formula One racing driver who engages in a tense rivalry with another speedster. And the action doesn't let up ONCE!
'Dangerous' was released in October 2014 and serves as the fourth single from David Guetta's sixth album 'Listen', after hits like 'Shot Me Down', 'Bad' and 'Lovers On The Sun'.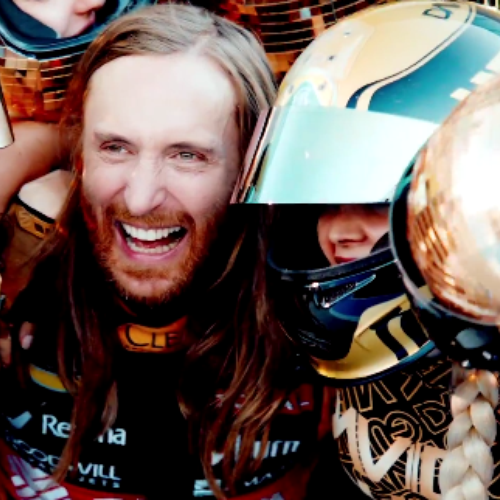 You may also like...