"It Was Ridiculous" - David Guetta Defends Justin Bieber From Trolls Who Think It's Cool To Hate Him
6 July 2017, 10:51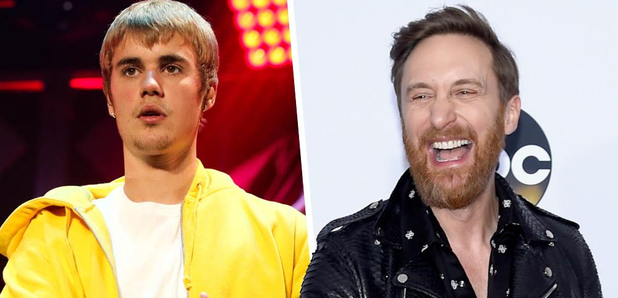 That's what friends are for.
Justin Bieber and David Guetta are pretty much the two best friends that anyone could have. After all, you can't make a pure banger like '2U' if you weren't.
So that's why we applauded Guetta until our hands were sore, when he defended Bieber from all of the hate he used to receive, in a recent interview.
> Can You Guess The Real 'Despacito' Lyric From These English Translations?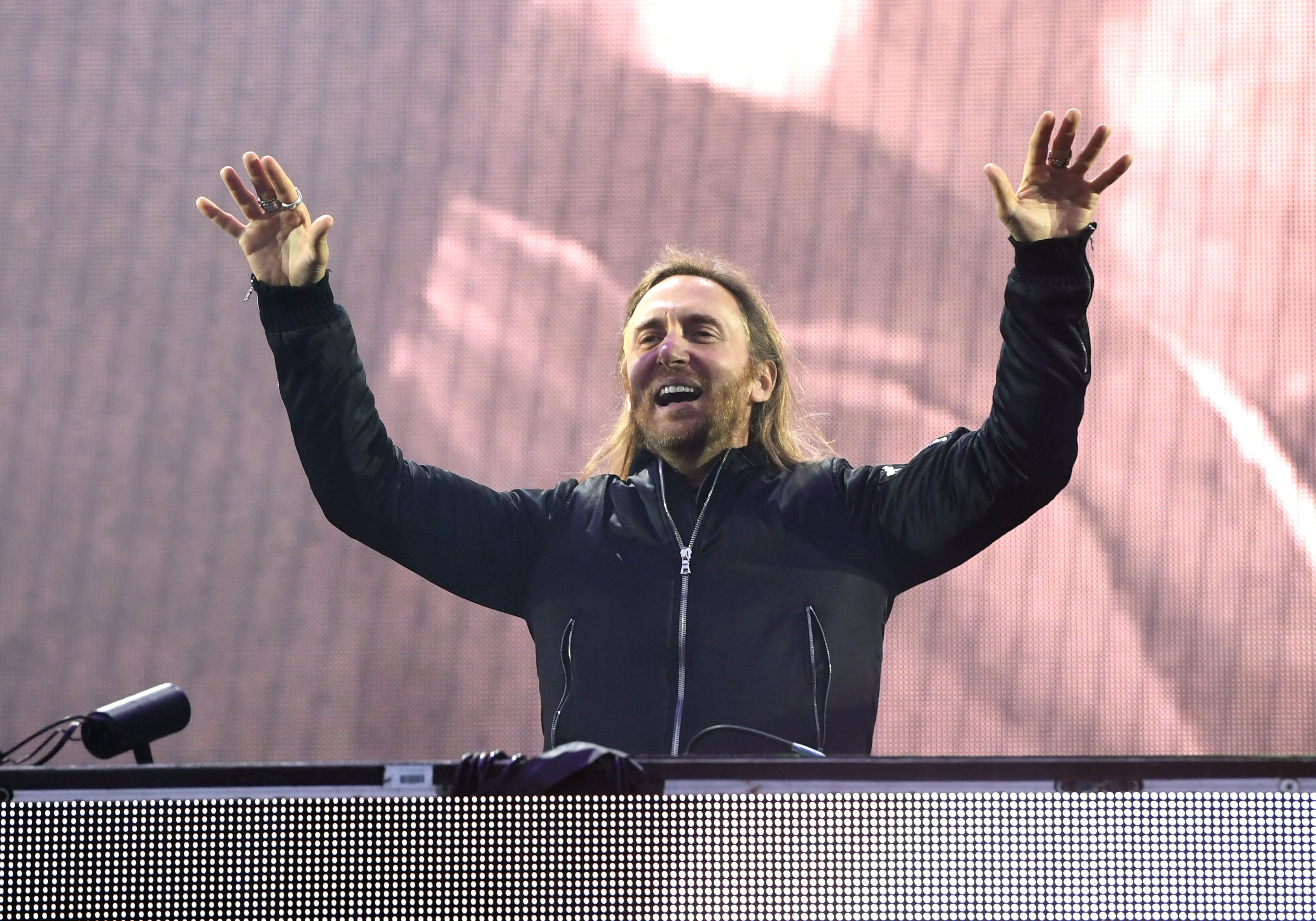 Pic: Getty
Remembering the time an interview tried to convince the 'Titanium' DJ to make fun of Justin Bieber, David said "If you were an adult, he was like, the one artist who was cool to hate and I always felt like it was ridiculous because he was an amazing artist.
"He was a teenager making music for teenagers" continued David Guetta. He then continued to praise the 'Sorry' singer's career, saying that Justin really pushed himself and took risks, rather than "easy commercial obvious type of pop", alluding to his recent collaborations with Major Lazer, DJ Snake and Luis Fonsi.
"He has the guts to risk his career in order to reinvent himself, and I respect this a lot because I have had to do this myself and I know how hard it is."
If you take one thing from this, it's to find someone who loves you the way David Guetta loves Justin Bieber. <3
> Download Our App, And You Can Hear The Latest Tunes From Guetta, Bieber And More!
And to think; their bromance all started with a FaceTime from Roman Kemp. Bae...