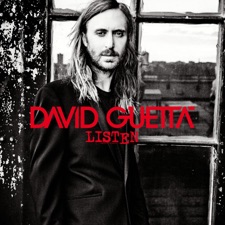 Check out the BIGGEST desert party party you've ever seen. And Nicki's looking FIERCE.
David Guetta's back and he's delivered another rip-roaring music video centred around an incredible party out in the desert.
The video, for David's song 'Hey Mama', also features guest artist Nicki Minaj as a hologram that crops up to bring on the party spirit.