Daft Punk "Super Thankful" For The Success Of 'Get Lucky'
6 June 2013, 13:50 | Updated: 6 June 2013, 13:54
Pharrell Williams speaks about the success of the smash hit single.
Pharrell Williams says that Daft Punk are "super thankful" for the success of their single 'Get Lucky'.
The lead single from the duo's fourth studio album 'Random Access Memories' has reached the top ten in more that 28 countries.
Speaking to MTV News Pharrell said: "I mean, I thought it would do good. I didn't know it would be this; I didn't know it would be breaking records across the board, I had no idea.
"I just thought it would do well, because it felt great and it felt different, and you guys know I live for those types of things, to do things that are different," the star continued. "So the fact that it's been so explosive, and that the people chose to make it the phenomenon it is; the only thing we can say is thank y'all."
He added: "I was with the robots yesterday, and, of course, they're super thankful too."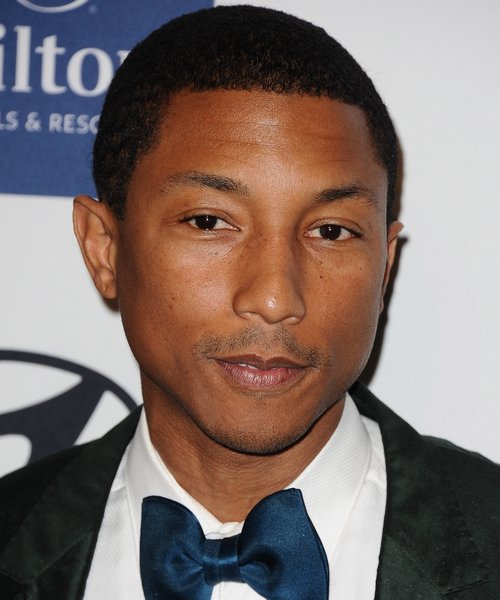 Talking about the track itself, Pharrell said that he disagreed with most people's perceptions of the song.
"I don't know if it's a disco track; like, if you really think about it, it feels a little bit more, like, 'post'," he said. "But if you consider all of the elements, and where it comes from, the feeling, it kind of feels like out of time, like it's not necessarily in a specific time. At least when I hear it."
He added that Daft Punk do not talk about future plans because "they're all about the present".
Meanwhile, Pharrell has recently been teasing the details of a new collaboration with Justin Timberlake.