This Mysterious Website Has Convinced Everyone That Daft Punk Are About To Go On Tour
6 October 2016, 17:00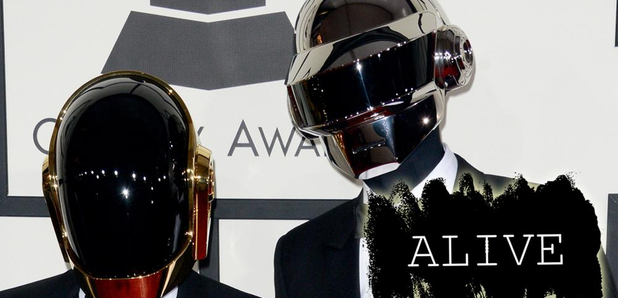 Fans are convinced that the French duo are about to announce their first tour in ten years!
We know that fan theories can be pretty dodgy at times.
But we feel like this time people could genuinely be onto something.
We have no idea whether or not it's correct, but we're getting excited just thinking about all the possibilities.
So, let's break it down.
Firstly, a website with the URL alive2017.com popped up and sent fans into overdrive.
That's because Daft Punk's 1997 live album and 2007 tour were both called 'Alive'.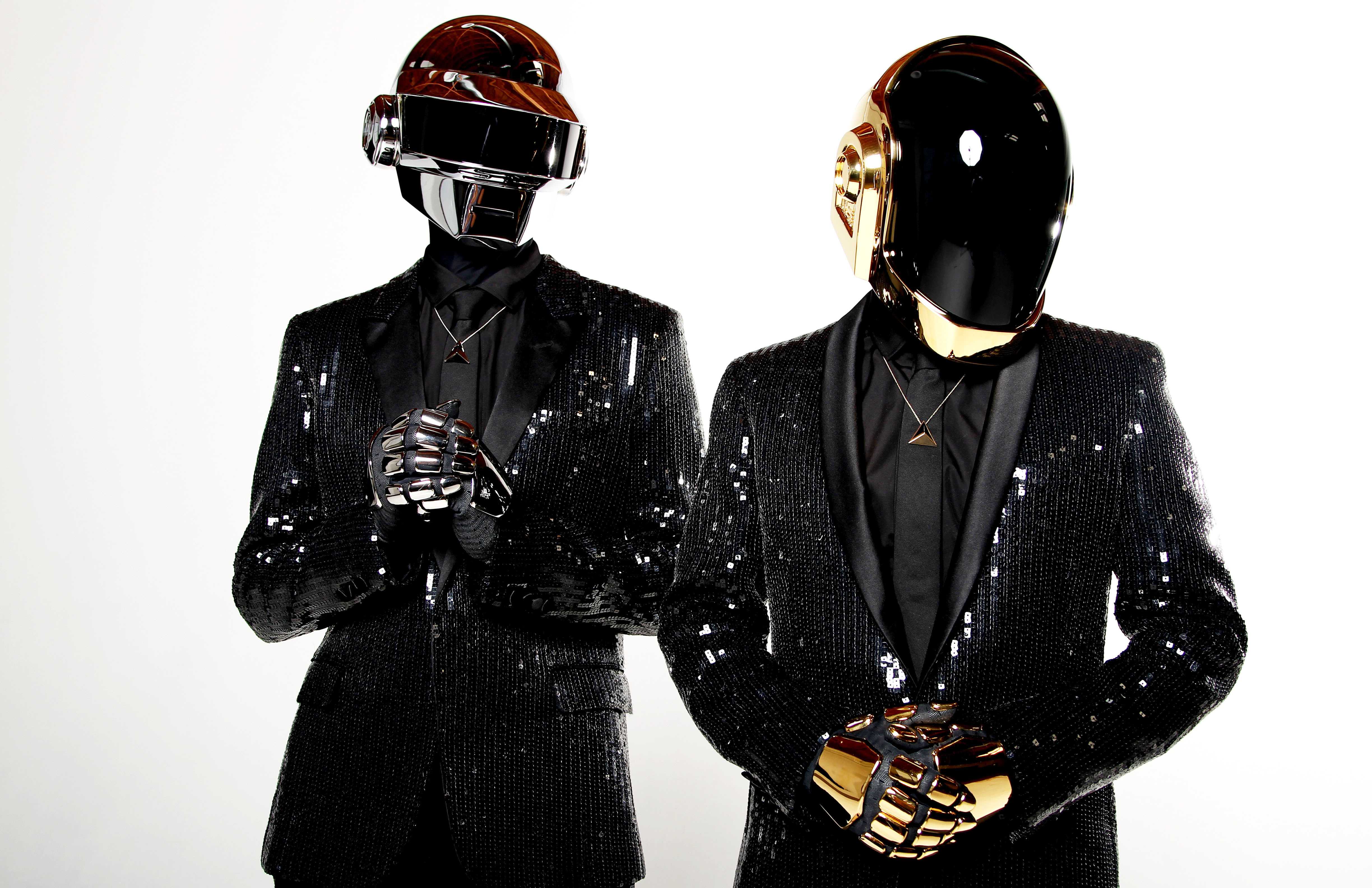 Picture: Getty
But the website, which is literally just a black page with the word ALIVE written on it in white, also has a hidden secret.
Behind the letter I, there is a not-so-secret countdown timer which is counting down to 27th October.
Is that because the duo are about to announce a tour on that date? Will they be sharing brand new music?
So many questions!
But when this kind of thing happens, the internet geniuses amongst us often delve into the inner workings of the website and pull out some hidden secrets.
It has happened once again and people have taken to Reddit to post their findings.
According to users, the HTML coding of the web page includes the coordinates of London, Paris, Ibiza, LA, Tokyo, Indio in California, New York, Sao Paolo and Perth.
So of course everyone thinks that these are the cities that the rumoured tour would visit.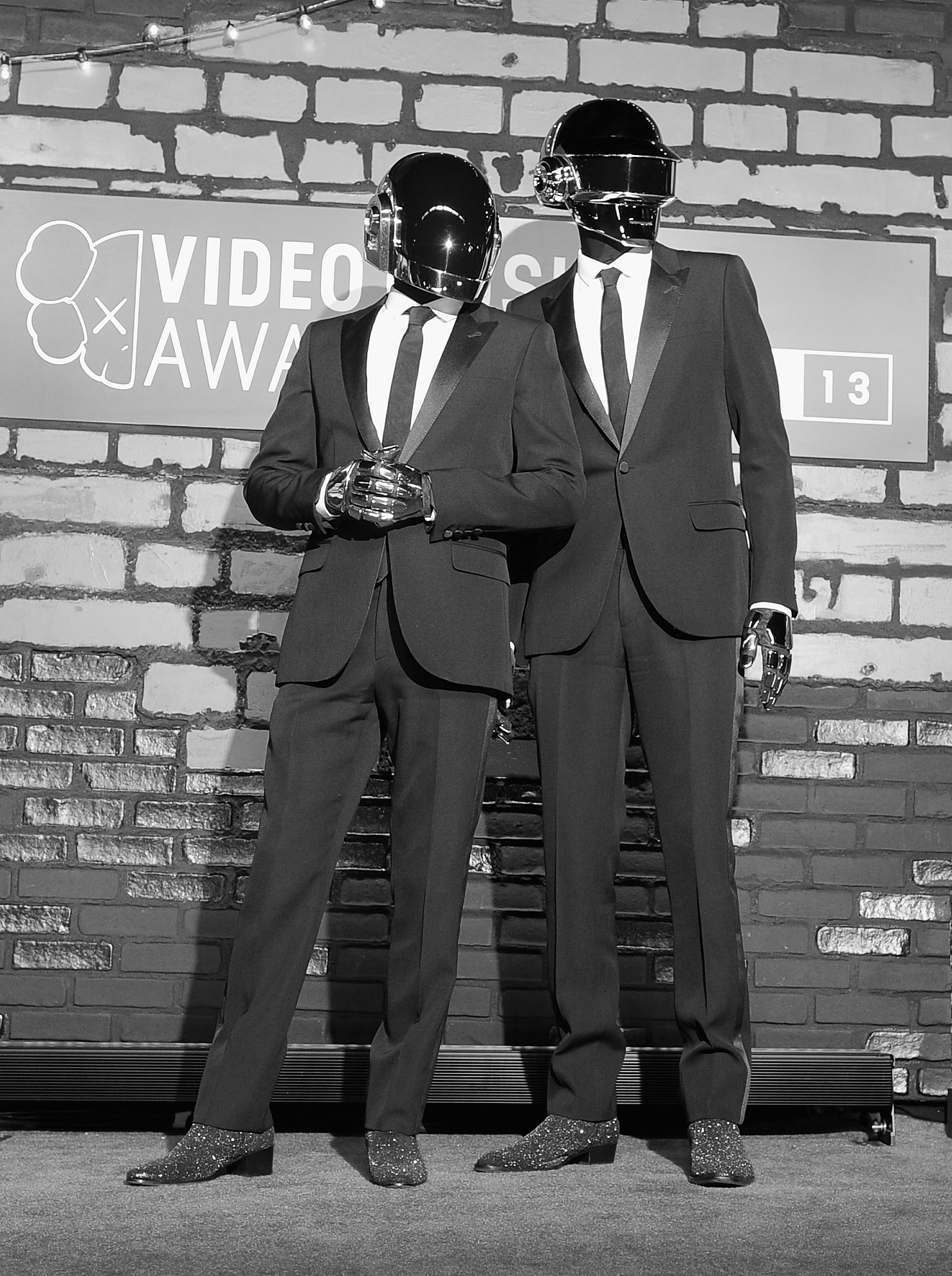 Picture: Getty
Reddit users have also claimed that the end of the HTML coding reads 'SHEP LOGGED OUT', which is a reference to a character in Daft Punk's animated film Interstella 5555 from back in 2003.
Having resurfaced alongside The Weeknd on his huge track 'Starboy' recently, could this really be the eagerly anticipated return of Daft Punk?
You may also like...