Craig David x Big Narstie - 'When The Bassline Drops'
It's Craig walking and Big Narstie performing in a club. That's the entire video, but because of this... We can ALL agree that 2016 is going to be Craig's year, can't we?!
'When The Bassline Drops' is SUCH a HUGE tune. We literally cannot get enough of it... So what do we make of the music video? It's just so damn simple...
AND WE LOVE IT! After all, why would you distract us from that anthem with a flashy, in-your-face montage?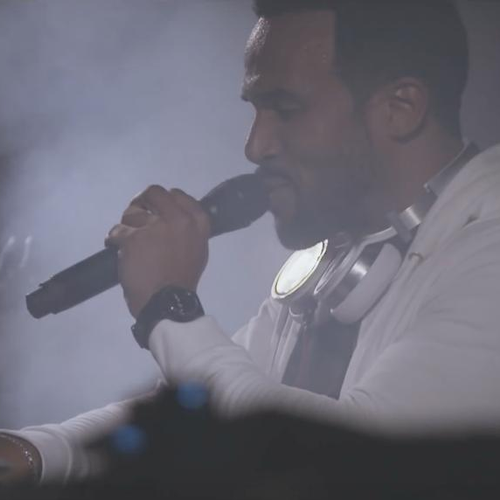 It doesn't get much cooler than three minutes of loads of fans raving to Craig David and Big Narstie as they perform the banger live, or him just strolling through London. Our one criticism is that we're upset we weren't invited to the filming of the video.
You May Also Like...