Craig David feat. Big Narstie - 'When The Bassline Drops' (Capital Session)
When the bassline drops you know what to do! Craig David's dropped by for a live session and his voice will literally mesmerise you.
Craig David's comeback is well and truly official. His collaboration with Big Narstie has spent a LOT of weeks in the Vodafone Big Top 40 and we're just sitting here waiting for more music from the garage legend.
We were lucky enough to have Craig in for a live session and to say it went well is probably understatement of the year.
We also have to just put it out there...has Craig David even aged a single day in the past ten years? This fella needs to tell us his skin regime pronto!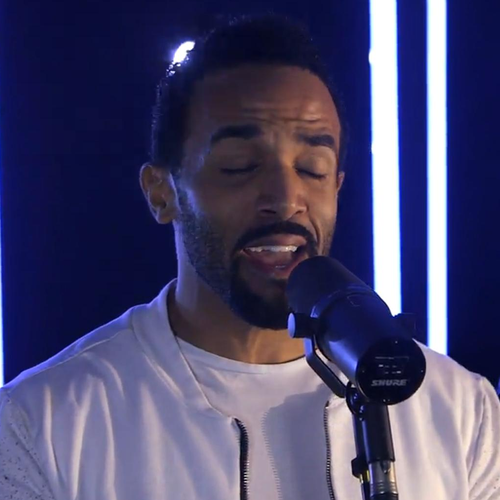 You may also like...