WATCH: Justin Bieber Crashed Craig David's Performance Just To Show Off Their Bromance
21 March 2018, 06:55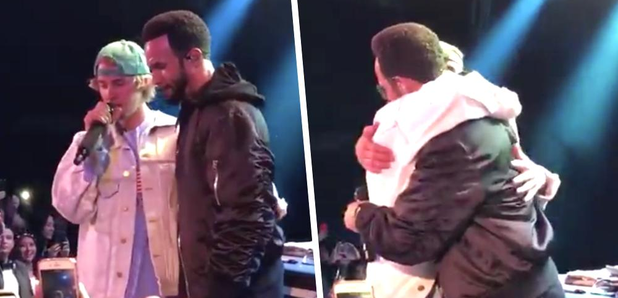 Find someone who loves you the way Bieber loves Craig. <3
We love Justin Bieber. We love Craig David. (After all, who doesn't wanna be the filling in a Bieber-David sandwich?)
So you can imagine how much internal squealing we did after we saw Craig David share a video of the pair of them together. Don't even get us started on our external squealing.
> QUIZ: Only True Geniuses Can Fill In The Missing Lyrics To Craig David's 'Fill Me In'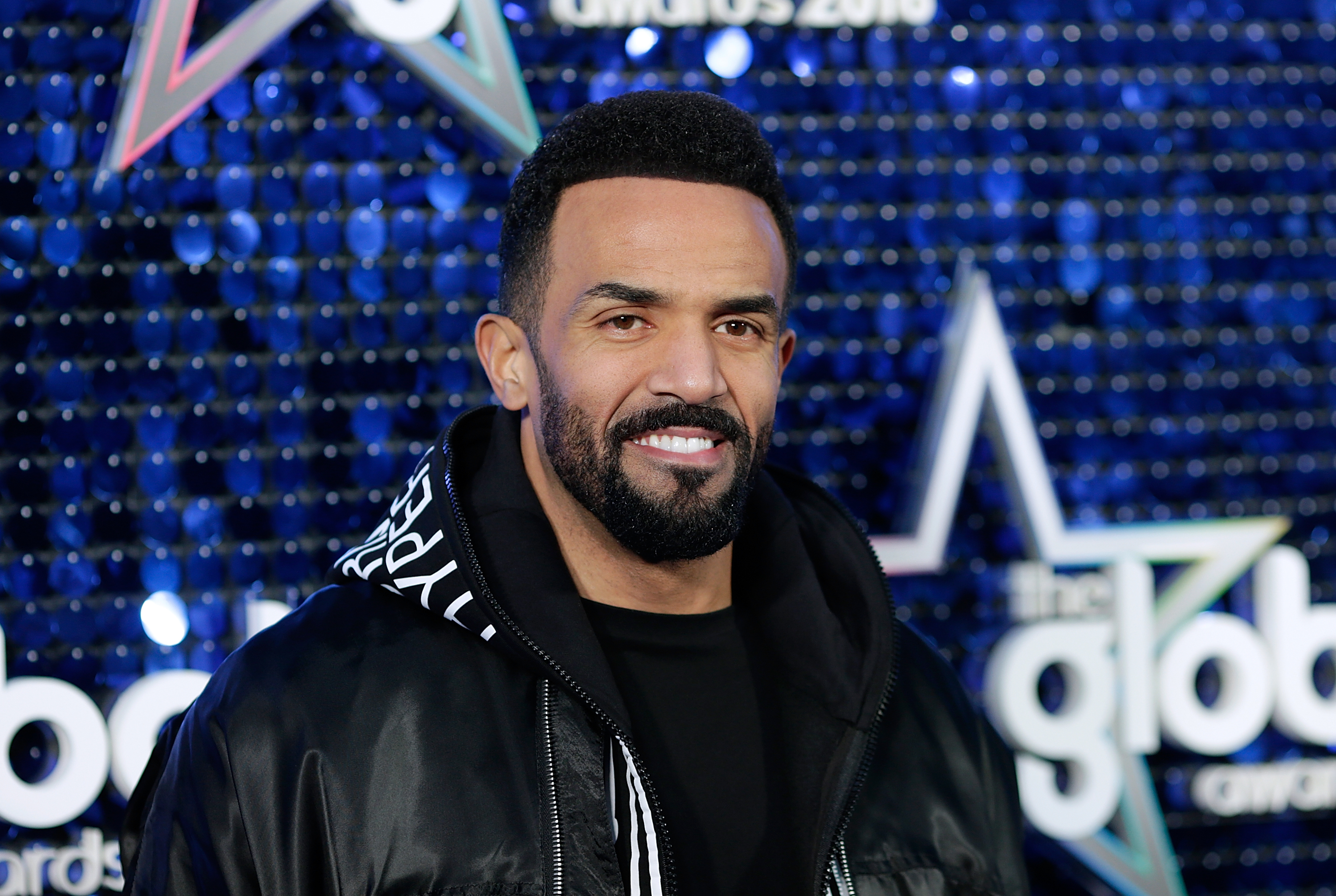 Pic: Getty
While the 'I Know You' singer toured Los Angeles, performing his TS5 show, Justin Bieber swung by and jumped on stage to share his love and appreciation for Craig.
After hugging, Bieber said "So, this guy right here supported me from day 1; he came to my show," and continued to state how much love he had for him.
And just when we were getting jealous of their friendship... They hugged again. No. Of. Course. We're. Not. Envious.
> Download Our App Now, And You Can Get All Of The Bieber/Craig News You Could Want!
We can see why Justin's such a fan. Especially if he heard Craig David's freestyle over last year's biggest tunes...