WATCH: From Taylor Swift To Stormzy, Craig David Drops The Sickest Freestyle Over 2017's Biggest Anthems
15 September 2017, 07:56
Well, this the biggest sound of the year.
Chances are, you've sung a Craig David tune this week. He's got banger after banger after banger. But after this, you might forget the likes of 'Fill Me In' and 'Walking Away'.
The singer-songwriter-rapper-and-all-round-top-bloke swung by to chat to Roman Kemp about his next venture, but while he was here, there was one thing we had to get him to do.
> Craig David's 2017 UK Tour Dates – Find Out How To Get Your Tickets!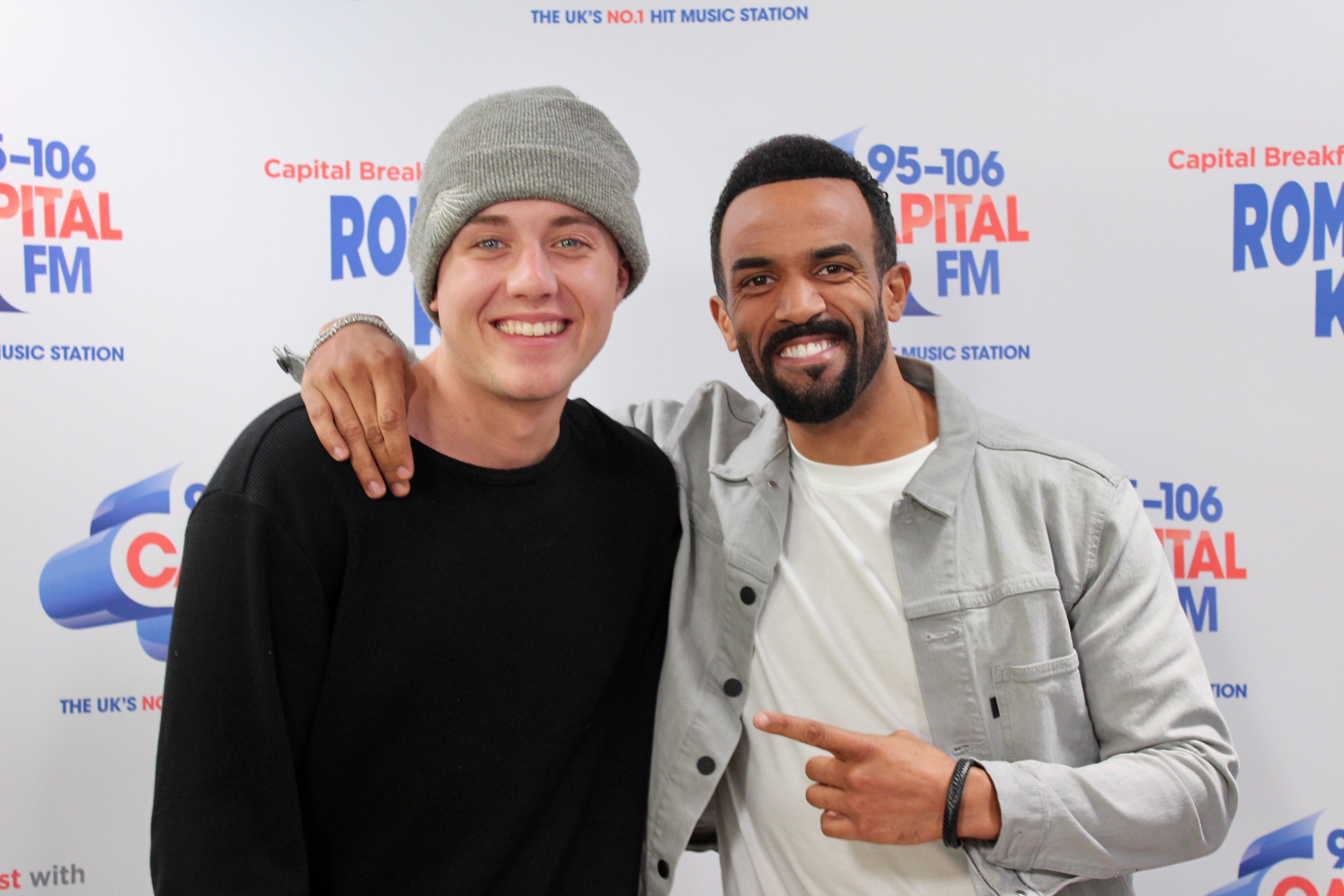 Over the top of Taylor Swift's '...Ready For It?', 'Mi Gente' by J. Balvin and Willy William, Future's 'Mask Off' and 'Big For Your Boots' by Stormzy, Craig dropped one of the most incredible freestyle verses we've ever seen.
Don't believe it's an incredible mix? Just watch Ro's face throughout it; you'll realise how good it is then.
> We Promise, Once You've Downloaded Our App Here, You Won't Find 'Nothing Like This'
It wouldn't be an article on Craig David if we didn't drop his immense performance of '16', would it?